ABC NEWS: Mike Pence accepts Donald Trump's offer for VP spot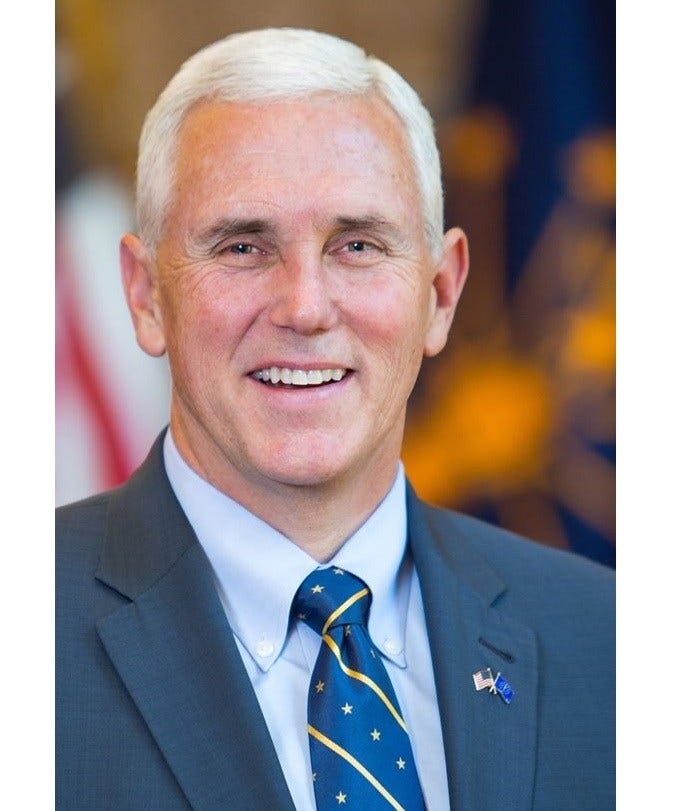 By: Samantha Fenlon
sfenlon@abc6.com
ABC News is reporting that Presumptive Republican Nominee Donald Trump has asked Governor Mike Pence to be his running mate. Their sources saying the Indiana Governor has accepted.
Political analyst and Providence College Professor Bob Hackey saying that Pence's conservative record is a way to help Trump build bridges with the GOP leadership.
"The interesting thing for me is that Trump has really campaigned as an insurgent, as an outsider and Pence is really an insider. So, it's a very unusual pick in that sense," said Hackey. "We've heard a lot of talk about having a dump Trump movement at the convention. I think this is clearly designed to try to head that off at the pass."
Rep. Joe Trillo, a Trump delegate, who is heading to Cleveland for the convention tells ABC 6 News that he is quite pleased by the news.
"I think he brings with him some experience in Washington having served in Congress before and of course he's a well respected Governor so I think he'll be a good choice," said Trillo.
GOP Party chair Brandon Bell, FaceTiming with us from Cleveland, says he too thinks this choice will help bring the party together.
"Governor Pence as a former congressman for 10 years just brings a lot of really great ideas to the table and experience."
Trump was expected to formally announce his VP pick Friday morning, but he has post-poned that announcement in the wake of the terror attack in Nice.
©WLNE-TV / ABC6 2016