Millions of New Englanders Traveling for the 4th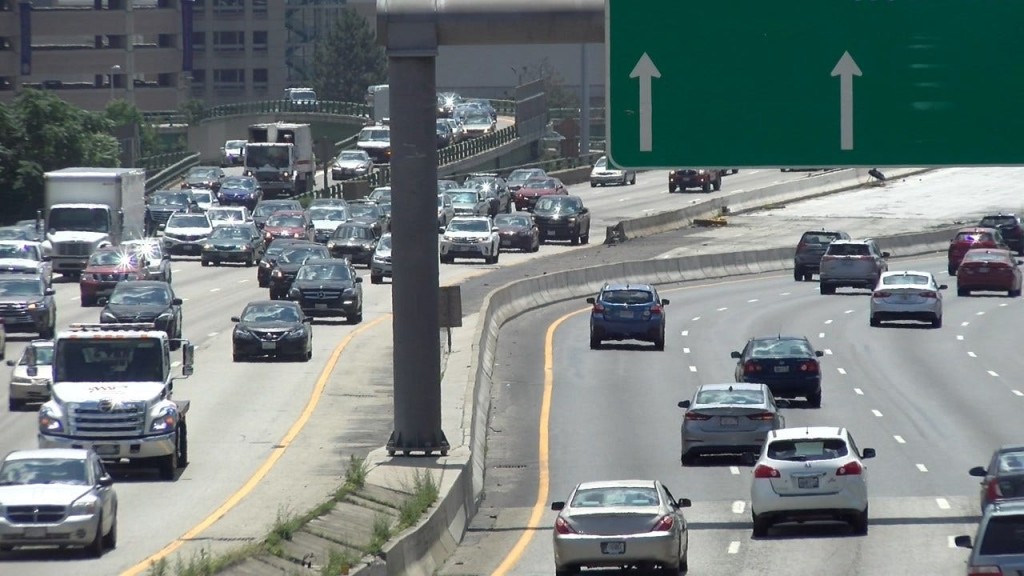 By: Tim Studebaker
Facebook: @TStudebakerABC6
Twitter: @TStudebakerABC6
Email: tstudebaker@abc6.com
PROVIDENCE, R.I. (WLNE) – If you're getting ready to head out on the roads to travel for your July 4th holiday, get ready to make a few friends.
AAA Traffic Safety Programs Manager Diana Imondi says, "This is certainly a record-breaking year. So, 49,000,000 Americans traveling, and locally, 2,500,000 New Englanders. The majority of those are heading out on the roads."
One possible reason that many people are hitting the roads: gas prices are lower.
Imondi says, "We're still 22 cents below where we were last year."
According to AAA, some of the heaviest travel times include rush hour today, midday on Friday, and Sunday as everyone comes home. If that's when you choose to go, get ready for some hefty delays.
Imondi says, "We can anticipate that trip through the Boston area taking three and a half times longer than it normally would."
The most popular spots for folks around here include Maine, Cape Cod, New York City, Canada, and Orlando.
For Ozzy and Rebecca Gold from Providence, it's off to western Massachusetts for a yearly tradition.
Ozzy Gold says, "We're pumping gas, and we're filling up the tank to drive to Tanglewood to see a James Taylor concert."
Rebecca Gold says, "And, there'll be fireworks there too, so we're excited about that."
They are ready to deal with any delays they come across.
Rebecca Gold says, "Like traveling anytime, you just have to get in, get comfortable, put some music on, have your water, and just say 'Oh well, we all want to get there.'"
By the way, AAA says it's not just the roads that will be busy. They see an uptick in air and train travel around the fourth as well.
© WLNE-TV / ABC6 2019