Mini-plays roused by Ferguson come to Providence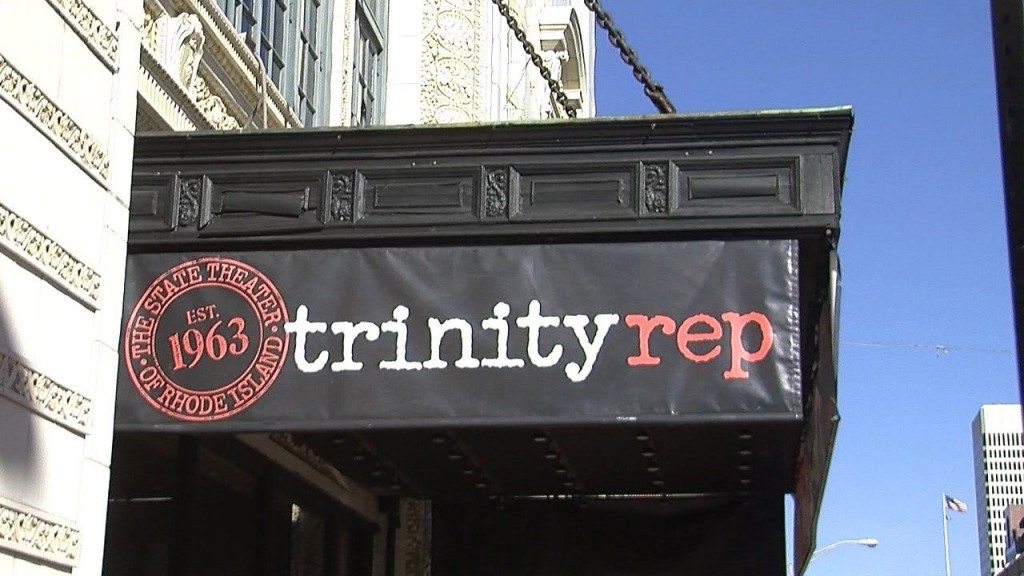 By Alana Cerrone
acerrone@abc6.com
@Alana_Cerrone
There's some controversy over Trinity Rep's efforts to host a festival of one-minute plays.
That's because the mini-plays are all inspired by the violent acts in Ferguson last year.
Resident actor Joe Wilson, Jr. was so full of emotion when he was describing his recent trip there. He went with other playwrights who talked to local students, police officers, and community leaders about last year's police shooting of Michael Brown. Now, he and other local actors are bringing the conversation to Providence.
"I've never seen a community so literally divided as I saw there."
Wilson was part of a group of playwrights that went to Ferguson to listen to the community's stories.
"We too in this community could stand to have a hard discussion about race."
That's the goal of the Every 28 Hours One-Minute Play Festival – a nationwide project that's debuting at Trinity Rep.
"Some of us were inspired by our conversations with students, community leaders, police officers were involved…"
The project is based on the contested statistic that says every 28 hours, a person of color is killed by police.
"We want to provide as many viewpoints as possible, and as many snapshots as possible."
Those snapshots of Ferguson are now coming to Providence, in the form of 1-minute plays.
So far, the reception hasn't been all positive.
Trinity Rep's Artistic Director Curt Columbus says, "you can't imagine the phone calls and emails I've gotten from people."
Critics are worried that the plays will be one-sided, but organizers are hopeful.
"The purpose of tonight is not division…the purpose of tonight is to have a conversation about something that's incredibly important."
(C) WLNE-TV 2015