"Minutemen" Coming to RI to Push for Palumbo's Immigration Bill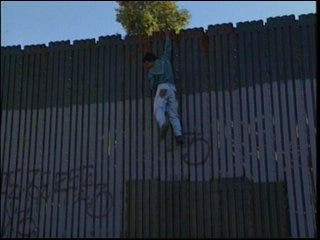 The "Minutemen" group is coming to Rhode Island this week to push for the passage of State Rep. Peter Palumbo's immigration bill, which is modeled after the Arizona law.
The immigration debate comes to a head in Rhode Island after the recent stabbing death of a man in Providence by three other men – all of whom are suspected of being illegal immigrants.
ABC6 Reporter Shannon O'Brien talked to Terry Gorman of RIILE and a local immigration lawyer and has the story.