Miracle baby celebrates first birthday
Doctors told her parents she likely wouldn't survive after being born at 22 weeks.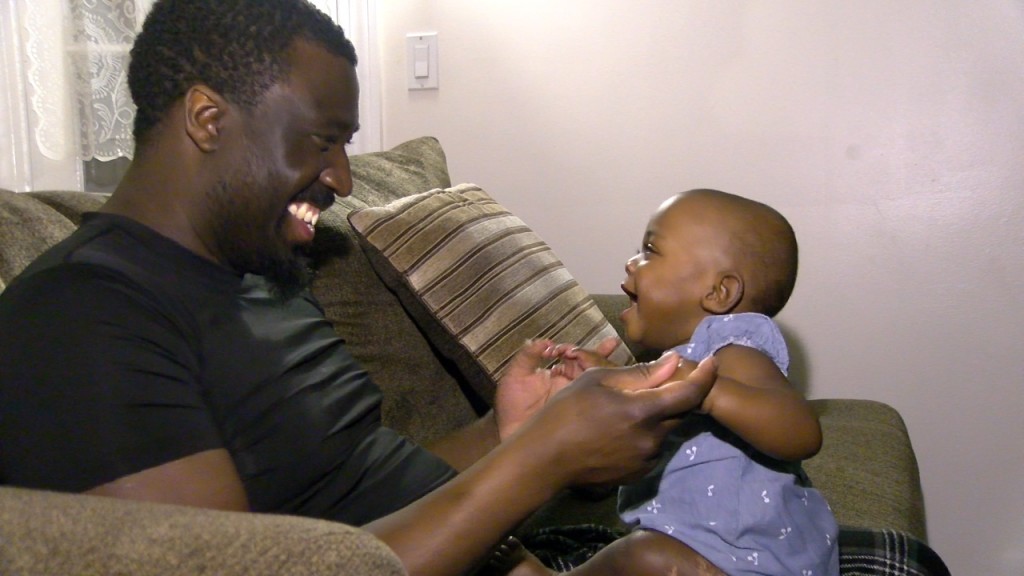 PROVIDENCE, R.I. (WLNE) – You may have heard of Xena the warrior princess. One-year-old Xena-Faye is just as courageous and strong.
"When I look at her I'm just like, this is the baby they told us would not make it," said her mother Elizabeth Faboyede.
That's right; Xena-Faye shouldn't have even made it to her first birthday.
When she was at 20 weeks, she was close to being born. Doctors at Women and Infants Hospital said she likely wouldn't survive the birth.
"I just honestly think about if I listened," said Elizabeth. "If we listened and we didn't decide to seek help elsewhere, we would have been missing out on so much."
Her parents, who had lost five previous pregnancies, decided to get a second opinion at Brigham and Women's Hospital in Boston. There they delivered Xena-Faye at 22 weeks, but she wasn't out of the woods yet.
"First they were saying she probably wasn't going to make it through the week or the month," said Elizabeth.
But their daughter kept fighting. Doctors told the Faboyedes at first that she would likely be in the NICU for close to a year. They were concerned she likely wouldn't ever be able to crawl, walk, or talk.
"You're going through a situation where your child is fighting for their life – everything is so uncertain," said her father William.
Four months later, her parents brought her home.
"Because of how early she was born, science says that she can't do this, or can't do that, but she's defying the odds," said William.
Now at a year old, she's continuing to surprise doctors with her progress, and is doing most things that a normal 12-month-old baby would do.
"Her will to be here – I feel like she's going to be someone special," said her mom. "We'll let her know how special she is every step of the way."
©WLNE-TV/ABC6 2020