Miriam Hospital emergency room nurse accused of bringing gun to work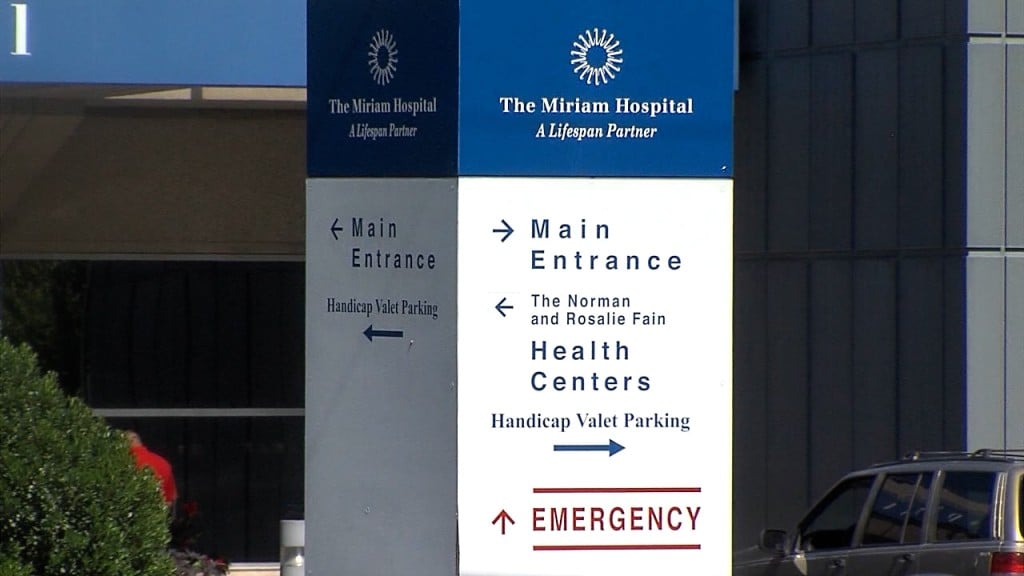 PROVIDENCE, R.I. (WLNE) — A Miriam Hospital emergency room nurse is accused of bringing a gun to work over the weekend.
Providence Police Maj. David Lapatin told ABC 6 News that Lalayna Grilley was arrested Sunday.
A security officer at the hospital told police that the gun was seized and turned over to security by another nurse in the emergency room, Lapatin said.
Grilley, who's 38 years old, was not at the scene when the gun was discovered, said the major. She was charged with possession of a firearm without a license.
In a statement sent to ABC 6, Miriam Hospital said that a "non-security professional was found to have brought a firearm into one of our hospitals while on duty, and as a result was terminated for violation of Lifespan policy."