Miriam Hospital placed on brief lockdown after nearby shooting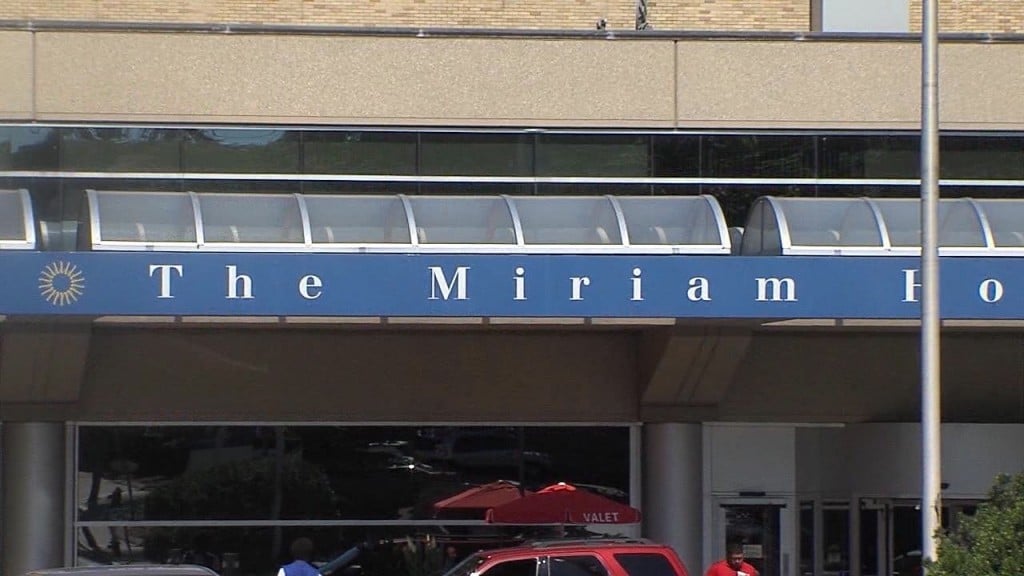 PROVIDENCE, R.I. (WLNE) – Miriam Hospital was placed on a brief lockdown early Wednesday morning after gunshots were heard near the hospital.
The lockdown was instituted as a precaution after hospital security heard what may have been gunshots. A person was dropped off with gunshot wounds abruptly outside the hospital's emergency department shortly after the suspected gunshots were heard, according to Lifespan spokeswoman Christina O'Reilly.
While police treated the area where the victim was dropped off as a crime scene, the hospital was placed on diversion, O'Reilly added.
O' Reilly says the lock down lasted for about 45 minutes between 1 a.m. and 1:45 a.m..
The victim was later identified as Anthony Rojas, age 23, by police. He is expected to be okay.
The shooting didn't happen on the hospital's property.