Misleading election polls leave local political analysts stunned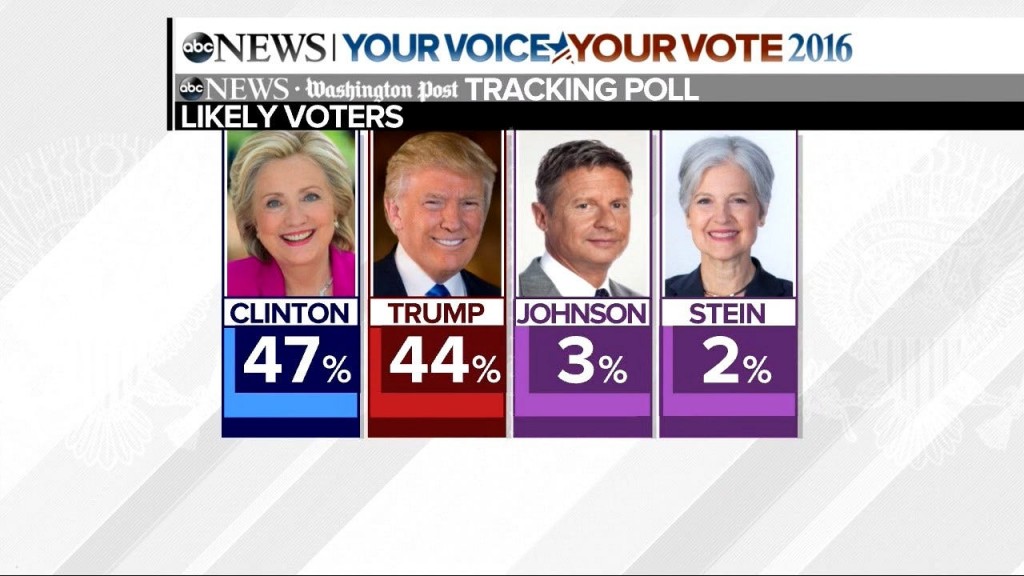 By Bianca Buono
bbuono@abc6.com
@BBuonoABC6
President-elect Donald Trump's win shocked the nation and Rhode Island is no exception. Local political analysts are racking their brains trying to come up with an explanation for why this happened and very few predicted that it would.
"Wow! Just wow! I'm surprised and happy and ecstatic all at the same time," said Rhode Island's GOP Chairman Brandon Bell in the early morning hours Wednesday just moments before Trump's victory speech.
Even in Las Vegas where Americans where placing bets on the presidential race, Hillary Clinton was the strong favorite with five to one odds. Yet Donald Trump was elected the 45th president of the United States. Now, many are wondering why everybody got it wrong.
"As a political scientist we watch what the ground game looks like and Hillary Clinton had a very strong ground game," said June Speakman, the chair of the political science department at Roger Williams University.
Speakman's second theory has to do with the "secret supporters."
"I noticed on campus over the past week or so more and more students were expressing their support for Donald Trump so coming out of the closet so to speak," said Speakman.
Her colleague Robert Eisinger echoed her thought process.
"Some people believe that there was something socially unacceptable about saying that they were going to vote for Donald Trump and they said in a poll that they weren't going to vote for Donald Trump. But when they went in the voting booth they did vote for Donald Trump," said Robert Eisinger, a political scientist professor at Roger Williams University.
Eisinger works closely with the now infamous pollsters and says his students and colleagues have been turning to him looking for some sort of explanation.
"The likelihood is Hillary Clinton's going to win and of course today you might see a little poached or fried or scrambled egg on my face," Eisinger said.
He's advising pundits not to depend as heavily on the polls moving forward, but says the pollsters are already planning for change.
"They're already talking about the election post-mortem they'll be having in May. They'll be working groups discussing what went wrong," he said.
Eisinger also stressed how although the results may not have shown it, polling is an extremely time consuming, labor intensive process.
©WLNE-TV / ABC6 2016