Miss Rhode Island goes for Miss America Sunday night on ABC6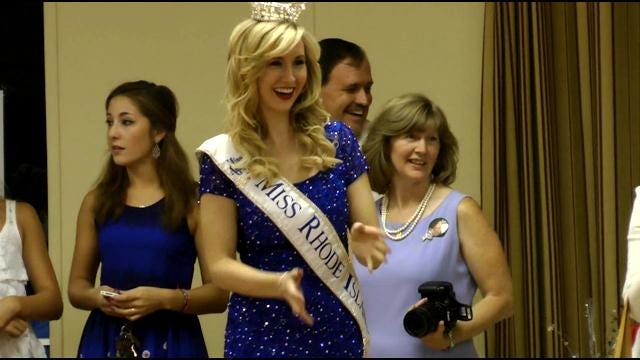 By ABC6 News Reporter Mark Curtis
Miss Rhode Island Jessica Marfeo will vie for the Miss America crown Sunday night in Atlantic City.
Marfeo, of Exeter, is a 19 year-old student at the University of Rhode Island, double-majoring in Education and Biology. Earlier this year she was named a prestigious Inaugural Scholar and participated in Inauguration related academic activities in Washington, DC.
She survived childhood cancer and now works with other children who are dealing with serious illnesses.
The Miss America Pageant is Sunday night September 15th at 9 p.m., only oin ABC6.