Missing boy found in Providence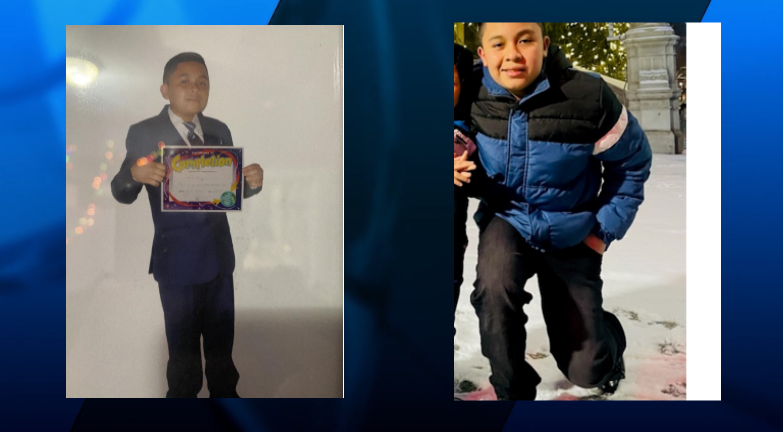 PROVIDENCE, R.I. (WLNE)- The boy who went missing on Christmas night was found by Providence police on Tuesday.
Edwin Rivera Ochoa, 11, was found sleeping inside of a car on Joslin Street at around 12:45 p.m., police said.
Ochao was taken to Hasbro Children's Hospital for evaluation, according to police.
He was found wearing the same clothes he had ran away in.