Missing Cohasset woman told DC police husband threatened to kill her nearly 10 years ago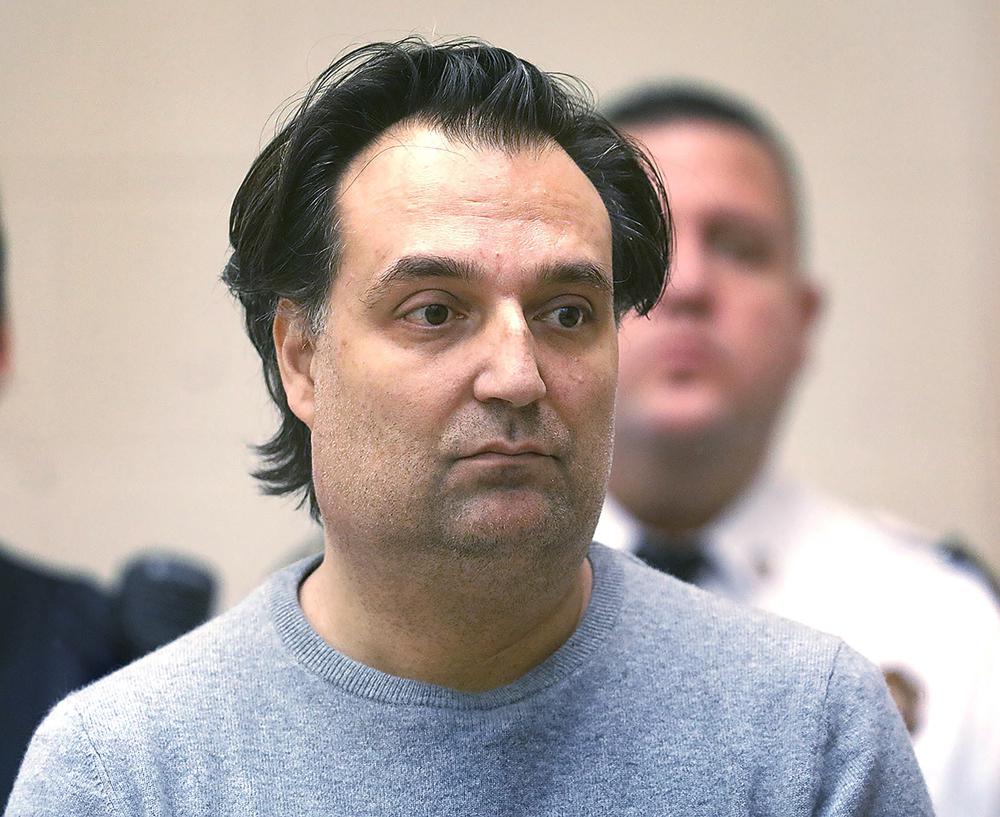 COHASSET, Mass. (WLNE) — A police complaint made nearly 10 years ago by missing Cohasset woman Ana Walshe against her now-husband has recently been discovered.
The ABC affiliate in Boston reports that Ana filed a public incident report in Washington, D.C., against Brian Walshe on Aug. 2, 2014.
Ana told the Metropolitan Police Department that Brian "made a statement over the telephone that he was going to kill [Ana] and her friend."
Although the police statement doesn't name Brian, police told WCVB-TV that he is the person associated with the complaint.
Police explained that the investigation into the threats were closed because Ana failed to cooperate with the investigation.
WCVB reported that no charges were ever filed.
Brian remains in custody for misleading the investigation.
Ana and Brian's children are in the custody of the Massachusetts Department of Children and Families.
During a search of the Walshe's Cohasset home, investigators found blood and a knife in the basement.
A hacksaw and a rug with blood on it was found at a transfer station in Peabody near Brian's mother's home, according to WCVB. He's awaiting sentencing in a federal case involving fake Andy Warhol paintings.
Prosecutors said Brian had said he only left their home on Jan. 2 to go to Press Juice Bar in Norwell.
Although surveillance footage shows Brian at the juice bar on that day, police said he was also seen on video at Home Depot in Rockland purchasing over $400 worth cleaning supplies.
The cleaning supplies included: mops, a bucket, drop cloths, and various kinds of tape.
According to WCVB, a police report revealed that Brian was wearing a surgical mask and gloves at the store and paid for the cleaning supplies in cash.
Ana Walshe is 5 feet, 2 inches tall and weighs 115 pounds. She has brown hair, brown eyes and an olive complexion and speaks with an eastern European accent.
Anyone with information about her location is asked to contact Detective Harrison Schmidt at 781-383-1055 extension 6108 or email hschmidt@cohassetpolice.com.
Cohasset police have also set up a new email for tips at tips@cohassetpolice.com.