Missing toddler found, 2 men in custody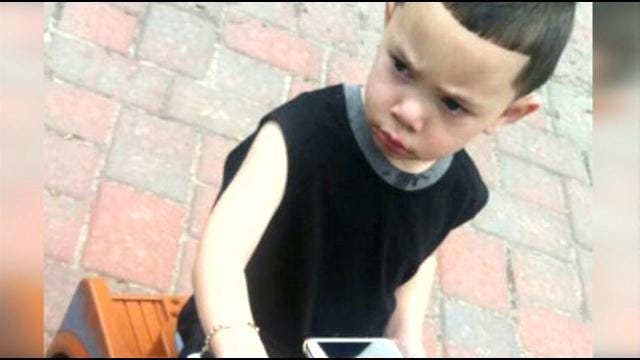 By: Robert Bumsted
rBumsted@ABC6.com
@rBumstedABC6
A nation-wide Amber Alert is over after police found a 2-year-old boy wandering the streets of Providence Sunday night after police say he was kidnapped from the scene of a double murder.
The search for Isiah Perez began early Sunday morning at a home on Oak Tree Drive in Johnston after police were called to investigate a double homicide. Police say Perez was abducted from the scene after the murder.
Malcolm Crowell, 22, and Daniel Rodriguez were arrested Sunday in connection with the double murder and the kidnapping, but did not lead police to the boy. Officers say the boy was spotted Sunday night wandering the streets by himself, but had not been harmed.
Police have not released the identity of the two murder victims or how they may be related to the boy. Perez was placed in the custody of a family member.