Mitchell and Gomes to face off in New Bedford's Mayoral Race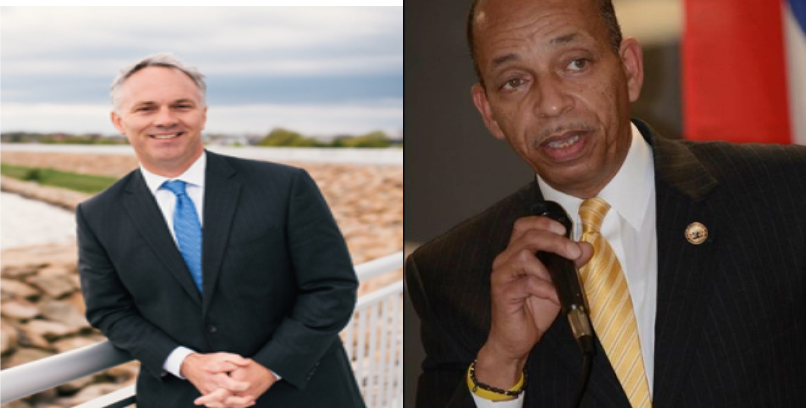 NEW BEDFORD, Mass (WLNE) – Current New Bedford Mayor Jon Mitchell, and current City Councilor-At-Large Brian Gomes will be on the ballot for New Bedford's Mayoral race in November.
Gomes is also in the running to maintain his At-Large seat for City Council.
A total of 9.5% of New Bedford voters turned out to vote in Tuesday's election.
Mayor Mitchell received just under 57% of the vote while Gomes received 20% of the vote.
City Council positions in ward one and four are the only two wards out the city's 6 wards that are being contested in November.
Here is what the ballot in New Bedford could look like in November:
Mayor (Vote for 1):
Jon Mitchell
Brian K. Gomes
Councilor-At-Large (Vote for 5):
Ian Abreu
Naomi R. A. carney
Debora Coelho
Brian K. Gomes
Linda M. Morad
Paul E. Chasse
Leo Choquette
Michael Janson
Lisa D. White
Carlos Pimentel Felix
Councilor Ward One (Vote for 1):
William Brad Markey
Melissa M. Costa
Councilor Ward Two (Vote for 1):
Councilor Ward Three (Vote for 1) :
Councilor Ward Four (Vote for 1):
Derek Baptiste
Joseph "Jo-Jo" Fortes
Councilor Ward Five (Vote for 1):
Councilor Ward 6 (Vote for 1):
©WLNE-TV/ ABC6 2019