Mitchell announced funding for five housing developments in New Bedford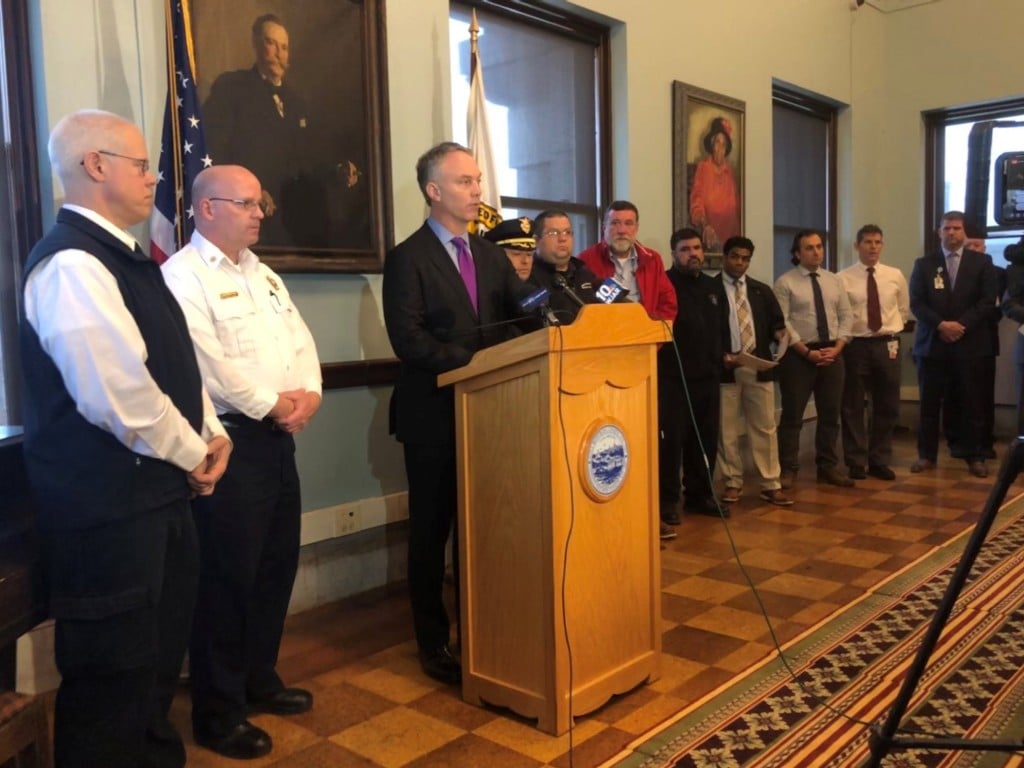 NEW BEDFORD, Mass. (WLNE) — New Bedford mayor Jon Mitchell announced funding for five new housing developments in the city on Thursday morning.
Mitchell was joined with other local leaders at the former Holy Family High School on North Street.
The mayor will use money from the American Rescue Plan Act and other federal funding to support the city's housing expansion initiative.
The funding will revitalize key sites and create nearly 150 units, said Mitchell.
It was announced April 1 that five developments will be funded through the assistance of the City's Housing Expansion Initiative. It will support providing affordable housing for residents that earn below the median income.
Mitchell expressed excitement for the funding and what it will do for families in the area.
"When we announced the Housing Expansion Initiative, we asked for projects that were shovel-ready and already utilizing other funding sources, but just needed a bit more support to get over the top. Given the current pace of inflation and the intensifying demand for housing, we want to get funds out the door promptly."
The five developments that are receiving funding:
278 Union St., 53 units, $3 million
117 Union St., 45 units, $3 million
Rt. 18 and Union St., 28 Units, $2.85 million
123 North St., 15 units, $1.38 million
109 Hillman St., 8 Units, $1.05 million