MLB Team Values Increase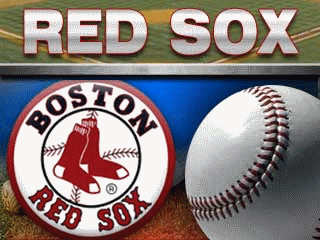 Forbes: Average MLB team values up 7 percent
NEW YORK (AP) – Forbes' annual report finds the average value of
Major League Baseball teams has increased 7 percent from last year
to an all-time high of $523 million.
The New York Yankees, worth $1.7 billion, lead the way for the
14th straight year since Forbes began valuing franchises in 1998.
Only three teams' values didn't increase: the New York Mets, San
Diego Padres and Cleveland Indians.
The Texas Rangers' value increased 25 percent as new ownership
took over the franchise and it reached its first World Series.
The Boston Red Sox were second at $912 million in the report
released Wednesday. The Los Angeles Dodgers, Chicago Cubs and Mets
round out the top five.
The Mets lost 13 percent of their value amid legal and debt
problems.

(Copyright 2011 by The Associated Press. All Rights Reserved.)