Mollis urged to step aside from 38 Studios review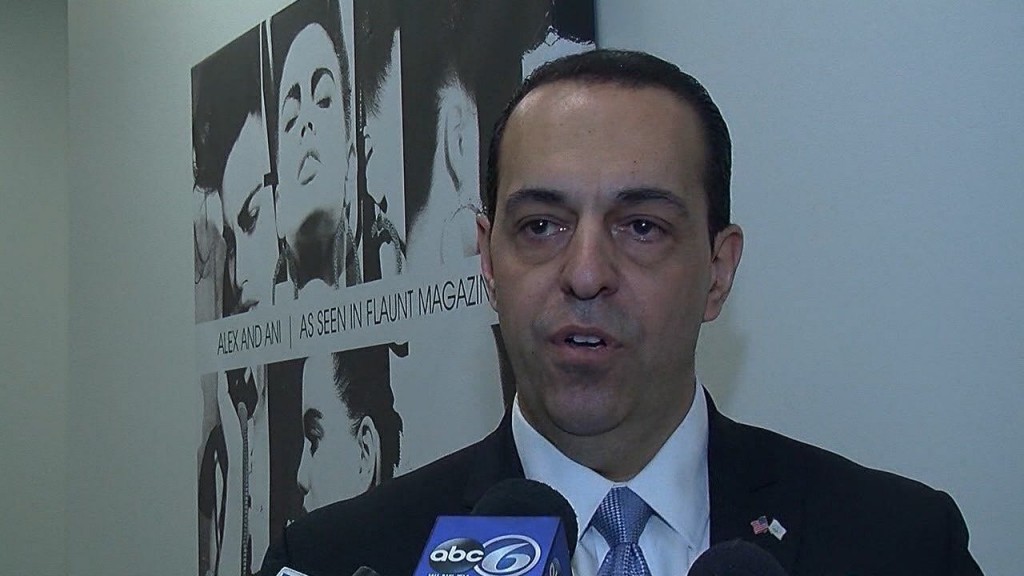 by News Staff
The Associated Press
An opponent of Secretary of State Ralph Mollis in the lieutenant governor's race is calling on Mollis to step aside from an investigation into potential lobbying violations related to 38 Studios.
Cumberland Mayor Dan McKee said in a letter Wednesday that Mollis declined years ago to investigate the lobbying of Rhode Island elected officials "when it was obvious" 38 Studios had lobbied.
Mollis called a hearing Tuesday after media reports raised questions about whether attorney Michael Corso lobbied for a loan guarantee for ex-Red Sox pitcher Curt Schilling's company.
That hearing was continued to next week.
McKee says Mollis should step aside and allow for a "truly independent counsel."
An ex-secretary of state legal counsel who is the House majority leader's cousin was hired to preside.
A message was left with Mollis's spokeswoman.
(C) WLNE-TV 2014