Mollis warns business of misleading mailer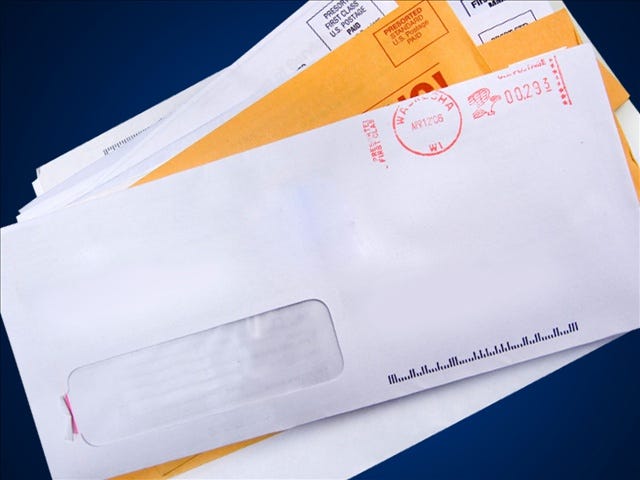 Dee DeQuattro
Secretary of State Ralph Mollis is warning business owners not t be misled by a mail solicitation that looks official and requests a $125 document fee.
Mollis says the letter looks official and says it is from "Rhode Island Corporate Compliance" and cites a law that requires corporations to keep records of accounts, minutes and shareholders and directs recipients to submit an "Annual Disclosure Statement" along with a "Document Fee" of $125. Only problem, no such law exists.
"We are concerned that companies may file the form and pay the $125 because they believe they are filing their annual report with us. Don't be misled. That letter did not come from us. You must still file your annual report with us," said Mollis.
Mollis tracked down the return address on the RICC mailing to a postal box number at a UPS store in downtown Providence. At least one business has actually mailed a check to RICC.
"Too many people have been confused by the mailing. We're assuring them that it did not come from our office and state law does not require them to file this information with anyone," said Mollis.
Mollis urges anyone with questions about the RICC mailing to contact his office at 222-3040 or corporations@sos.ri.gov.