Moody's upgrade Providence's economic outlook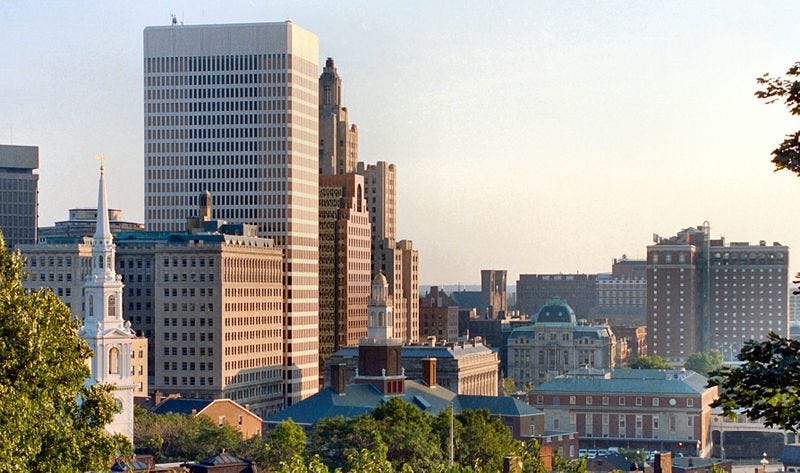 Dee DeQuattro
Providence's economic outlook is improving. The city has been upgraded by Moody's Investors Service from a negative outlook to stable.
Moody's cites the city's success in greatly reducing the structural deficit which is projected to be balanced by fiscal year ending 2014.
The report applauds the administration of Providence Mayor Angel Taveras for making "significant expenditure cuts" through deals with retirees and city union workers.
Two weeks ago Standard & Poor's Rating Services also upgraded its economic outlook for Providence to stable.
The city's bond rating still remains at Baa, which is only two levels above a junk-bond rating.
(C) WLNE-TV 2013