Mookie Betts Hammers Two Homers to Help Sox Stop Skid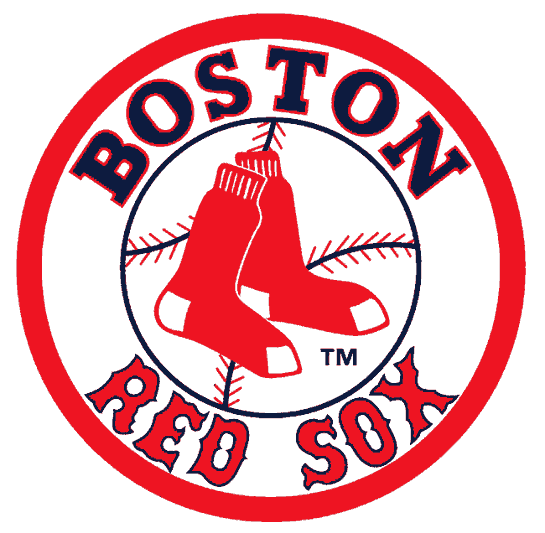 By JIMMY GOLEN=
AP Sports Writer=
BOSTON (AP) _ Mookie Betts homered to lead off the sixth inning _ the first hit off Rays starter Drew Smyly _ and added another in the eighth to lead the Boston Red Sox to a 2-0 victory over Tampa Bay on Tuesday night.
On the night the Red Sox honored their 1975 AL championship team, Betts hit two solo shots over the Green Monster that Carlton Fisk cleared in the World Series.
It was Betts' first career multi-homer game.
The Red Sox had lost four straight and nine of their last 12 to fall into last place in the AL East.
Rick Porcello (3-2), who was the starter in Boston's last win, pitched seven innings of shutout ball. Koji Uehara pitched the ninth for his fifth save.
Smyly (0-1) took a no-hitter into the sixth, and left trailing 1-0 despite allowing just two hits in all.
AP-WF-05-06-15 0147GMT