More bodies of water closed for high bacteria counts in R.I., MA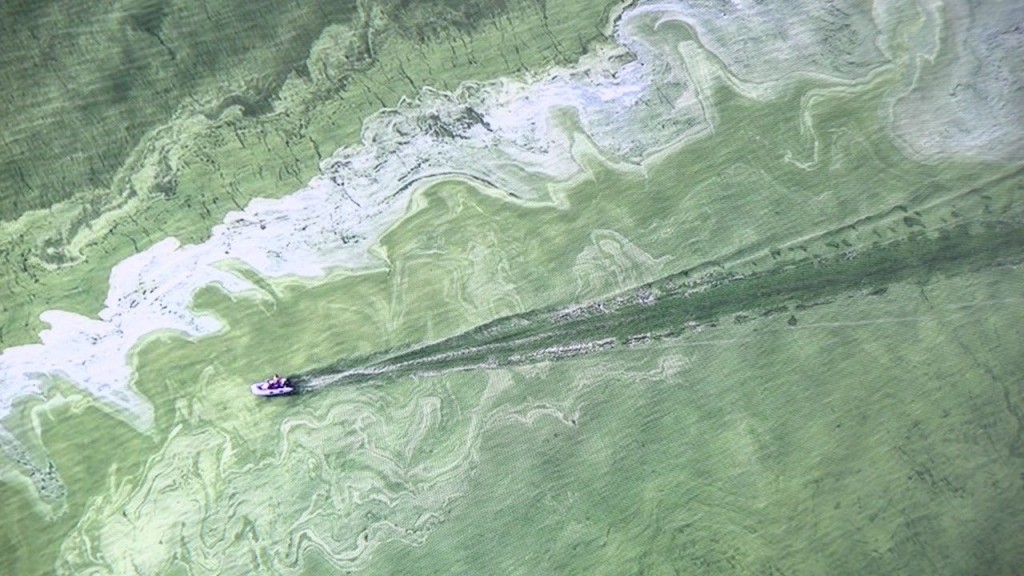 By: News Staff:
Email: news@abc6.com
Twitter: @ABC6
PROVIDENCE, R.I. (WLNE) – State officials recommended the closing of several bodies of water in Rhode Island and Massachusetts areas this week after finding large amounts of harmful bacteria and algae.
The Rhode Island Department of Health (RIDOH) and the Rhode Island Department of Environmental Management (DEM) found high bacteria counts in Saunderstown Yatcht Club in North Kingston and Camp Cookie in Gloucester, Mass. Officials also found high counts of blue-green algae in Slack Reservoir in Greenville, which can be harmful to humans and pets.
RIDOH and DEM explained that the effects include irritation of the skin, nose, eyes and throat. Ingestion can cause stomach aches, diarrhea, vomiting and nausea.
Visitors are warned to avoid recreational activity and keep pets away. If exposed to the water, authorities say the individual and or pet should wash their face and take a shower as quickly as possible.
"People are advised to avoid contact with waterbodies that exhibit bright green coloration in the water or at the water surface and/or dense floating algal mats that form on the water's surface. The water may look like green paint, thick pea soup, or green cottage cheese," said RIDOH in a statement obtained by ABC6 News.
To report suspected blue-green algae blooms, contact DEM's Office of Water Resources at 401-222-4700 or DEM.OWRCyano@dem.ri.gov and if possible, send a photograph of the reported algae bloom. The most up-to-date beach information is available through a recorded message on RIDOH's beaches telephone line 401-222-2751 and online at www.health.state.ri.us.
© WLNE-TV / ABC6 2017