More Rain Tonight, Heavy At Times
Rain Most of the Day Wednesday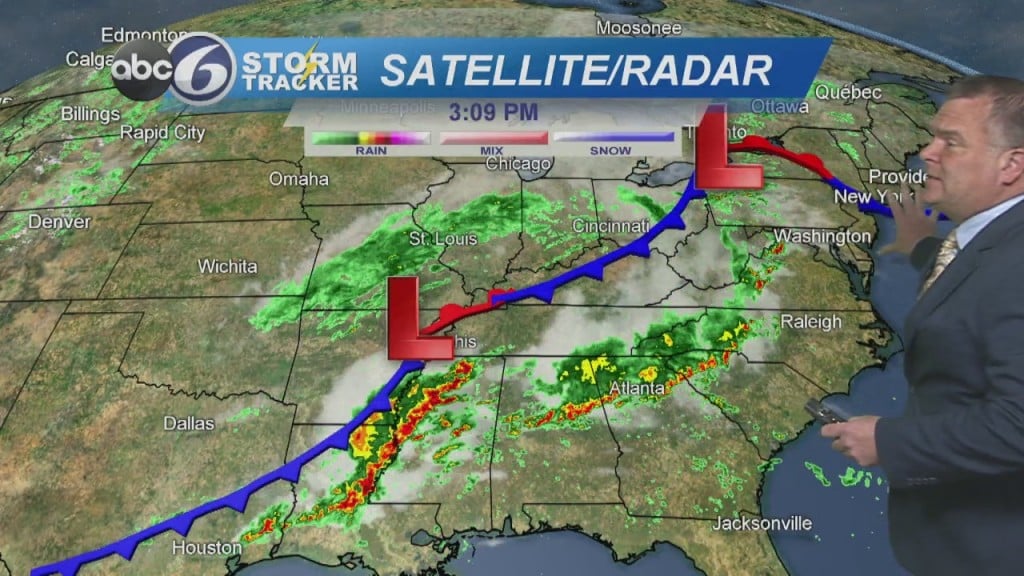 Drizzle and misty through the evening, damp and cool. Temps around 50° will gradual drop into the upper 40s. Steady and heavy rainfall expected after 3 A.M. A slight chance of some thunder as well.
Wednesday and Wednesday night, rain to start the day (early morning), then a break around noon, before another round of rain with a few thunderstorms for the afternoon and night. Another cool day, 50s to near 60°. Rain will be heavy at times. Overnight low temps in the upper 40s. Rain will end Wednesday night before midnight, gradual clearing by Thursday morning.
Thursday, the pick of the week. Sunny and nice. Mid-60s. Thursday night, a few clouds. Low 40s.
Friday, a decent day. Squeeze out some sun, upper 50s to near 60°. Friday night, showers. Mid-40s.
Saturday, cloudy, cool with a scattered showers. Upper 50s. Saturday night, cloudy. Mid-40s.
Mother's Day, partly to mostly sunny. Low to mid 60s. Sunday night, cloudy with showers. Mid-40s.
Monday, chance of showers. Low to mid 60s.
Tuesday, sunny. Low to mid 60s.
ABC6 Chief Meteorologist, Jeff Desnoyers
Email: jdesnoyers@abc6.com