More than 100,000 Rhode Islanders to lose $600 federal unemployment benefit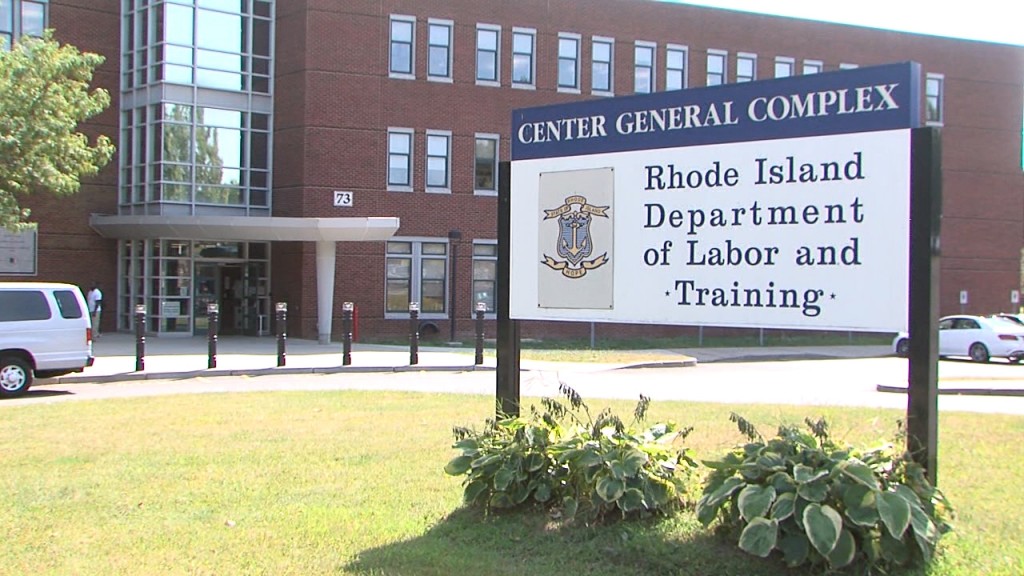 PROVIDENCE, R.I. (WLNE) – This is the last weekend for people to receive their weekly $600 federal unemployment benefit.
More than 100 thousand Rhode Islanders have been getting these payments under the CARES Act.
Scott Jensen, Director of Rhode Island's Department of Labor and Training says there is a fighting chance whether or not Congress extends the existing benefit by Wednesday.
Otherwise he says it's impossible.
Jensen said, "I am worried for people. This is an extremely difficult time from a practical financial perspective, but it is also a very anxious time." He added, "The quick Congress acts, the better."
Whether previously self-employed, or employed by a company weekly benefits will continue. The federal benefit of $600 will end.
Critics have argued expanding benefits discourages people from finding a job or going back to work.
Jensen said there are many hurdles to get through for a continued aid package to be passed, but he remains hopeful.