More than 30 victims to speak at Boston bomber's sentencing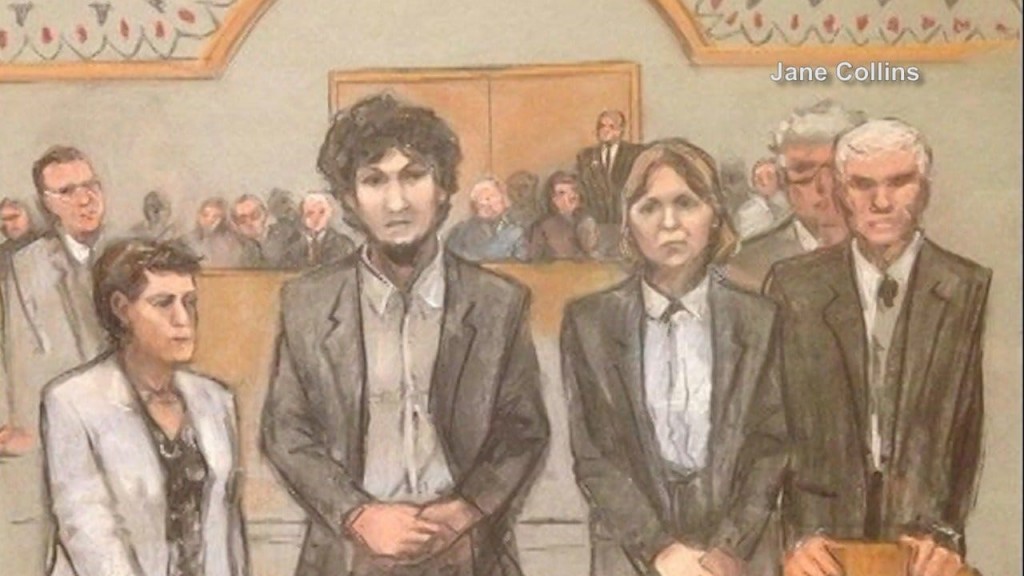 By The Associated Press
BOSTON (AP) _ More than 30 victims of the Boston Marathon bombing and their relatives are expected to describe the attack's impact on their lives before a judge formally sentences Dzhokhar Tsarnaev to death.
A federal jury last month condemned Tsarnaev to die for bombing the 2013 marathon with his brother. Three people were killed and more than 260 were injured when the brothers detonated two pressure-cooker bombs near the finish line.
Under the federal death penalty law, Judge George O'Toole Jr. is required to impose the jury's sentence. Tsarnaev's sentencing hearing is scheduled for Wednesday in U.S. District Court.
Among those expected to speak are Rebekah Gregory, a Texas woman who lost a leg, and Liz Norden, the mother of two Massachusetts men who each lost a leg.
(C) The Associated Press