More than a dozen districts head back to school Wednesday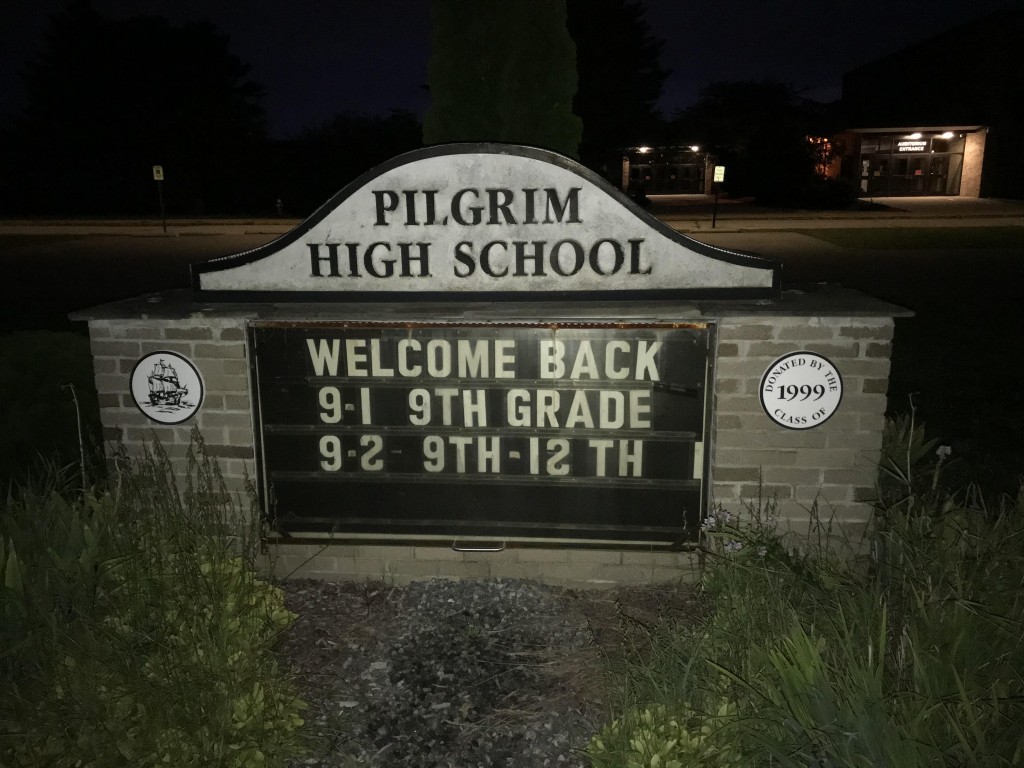 WARWICK, R.I. (WLNE) — More than a dozen school districts in Rhode Island and Massachusetts are returning back to school Wednesday.
Those schools include the following: Foster-Glocester, Johnston, Lincoln, North Providence, Pawtucket, Warwick, West Warwick, Woonsocket, Berkley, Dartmouth, Easton, Fall River, Mansfield, Seekonk, and Taunton.
Due to the Delta variant, there are still a lot of concerns about what the year will look like.
All schools are requiring masks heading into the year. Rhode Island's mandate extends into September 18th and Massachusetts' extends into October 1st.
At his weekly media briefing, Rhode Island Governor Dan McKee promised families that schools will open safely. He also said it's likely the mask mandate will extend based on the latest information on the Delta variant.
"All I can tell you where i am right now is that schools in Rhode Island are going to open up safely," Governor McKee said. "People who call for mandates, they also have to realize that we have 90%; there's no state in the country that has that."
The Governor did shy away from questions about a vaccine mandate for teachers, only saying that the state is already seeing a high vaccination rate among teachers and staff.