Quakers Hold Off Eagles For Field Hockey Three-peat, LaSalle Girls Soccer, Oakers Volleyball, Rogers Over Central in Football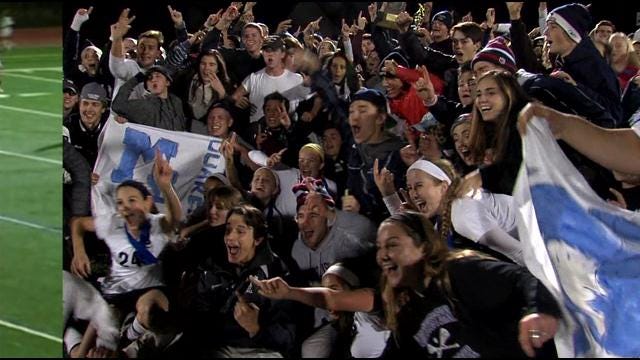 Ken Bell
Moses Brown scored with about 1:00 left in the first half, and hung on to win when a Barrington goal was waived off as time ran out in the half.
The Quakers have now won three straight Division 1 titles, the first to do that since North Kingstown ended its run in 2004.
In girls soccer, LaSalle beat South Kingston 4 to 1 to advance to the D-1 semifinals.
In girls volleball, Coventry swept LaSalle 3-0 to advance to the D-1 Semifinals.
In football, Rogers rallied to beat Central, 27 to 26.