Mosquito hazard prompts shutdown of RI Connecticut Border Park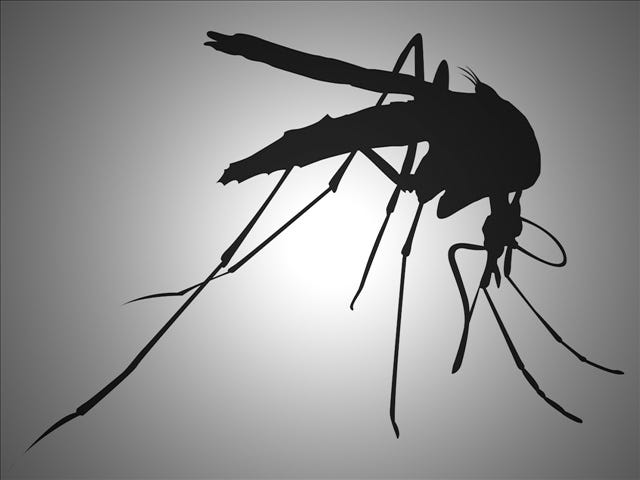 By Brent Holden
Mosquitoes in Pachaug State Forest in Voluntown Ct. have tested positive for the EEE virus, and as a result, the park has been closed to campers.
"Eastern equine encephalitis is a rare but potentially deadly disease that must be taken seriously," explains DEEP Commissioner Daniel C. Esty. "Although we understand the inconvenience of having to cancel or change camping plans, the presence of EEE in human-biting mosquitoes so near to these campgrounds leaves us no choice but to close them in order to protect human health."
Hiking and other recreational activities will still be allowed in the area. Signs will be posted by DEEP staff advising visitors of the presence of EEE in the area and precautions that should be taken to avoid infection.
No word on when the restrictions will be lifted.