Mosquito sample test positive for WNV in Tiverton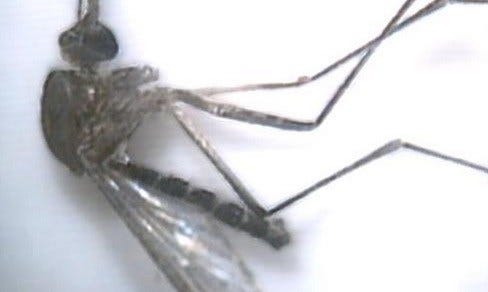 By News Staff
news@abc6.com
Officials in Rhode Island say a sample of mosquitoes collected on September 8 in southern Tiverton has tested positive for West Nile Virus.
The Department of Environmental Management and the Rhode Island Department of Health say the finding is not unexpected considering it has been detected in neighboring states.
They say however that there have been no reports of Eastern Equine Encephalitis (EEE) in Rhode Island or in the neighboring states Massachusetts or Connecticut so far this season.
(C) WLNE/TV 2015