Mosquitoes found with Eastern equine encephalitis virus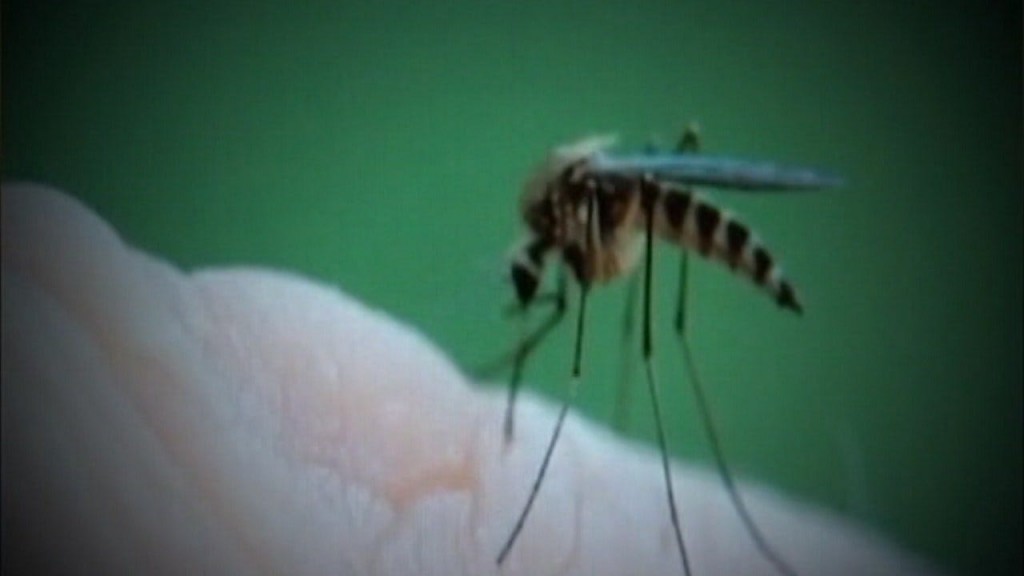 By: The Associated Press
Email: news@abc6.com
Twitter: @ABC6
PROVIDENCE, R.I. (AP) – Rhode Island officials say the first mosquitoes of the year have tested positive for Eastern equine encephalitis virus.
The state environmental management and health departments said Friday the virus was found in mosquito samples collected in Tiverton, Pawtucket and Westerly on June 26.
The agencies urge residents to eliminate mosquito breeding grounds and avoid bites since the types of mosquitoes that tested positive bite humans and other mammals.
That includes removing anything around the house or yard that collects water, cleaning gutters and downspouts and repairing window screen holes.
There have been no confirmed human cases in Rhode Island of the virus. Its symptoms include headache, high fever, chills, and vomiting. The state also tests mosquitoes for West Nile virus but so far there haven't been any confirmed local findings.
©WLNE-TV / ABC6 2017