Most of Bristol County considered "high-risk" for COVID-19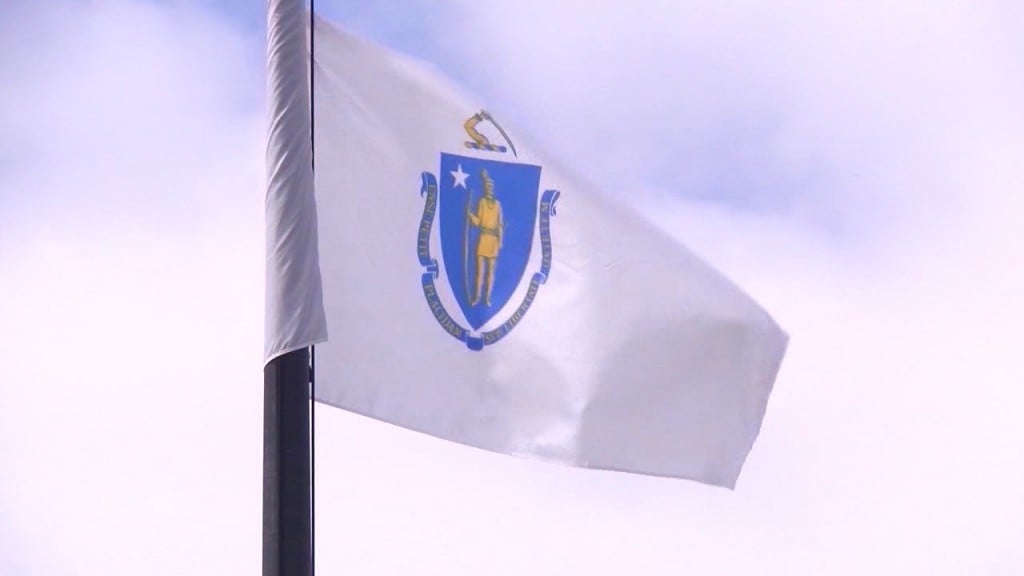 BRISTOL COUNTY, Mass. (WLNE) – Coronavirus cases are on the rise not only in Rhode Island but also in Massachusetts. According to the most recent data from the Massachusetts Department of Public Health, Bristol County is now one of the highest risk areas in the state.
Almost every community in Bristol County has been put in the "red zone" for COVID-19 spread, and now some communities are being ordered to reverse their reopening plans.
As of this week, 121 cities and towns in Massachusetts were deemed high risk.
Fall River, Berkley and Fairhaven are among those that must roll back its reopening plans.
"This, I believe, is our fourth or fifth week in the red zone."
For Attleboro Mayor Paul Heroux, being a high-risk city isn't anything new. Attleboro has been in the high-risk zone for more than a month.
"We started off at about 9.7, then it quickly went up to 12.7, then it went down to 12, and now I think it's back down to a 9.7," Heroux said about the city's positivity rate. "It certainly is worrisome that other communities in the area are also struggling like we are. We're all in this together."
For those communities that have to move backward, state regulations require the areas to move back to step 1 of Phase 3. That means some businesses will close, like entertainment venues, and capacity must be limited at places like libraries and gyms.
"If we saw things going back up, that would be a real problem."
Heroux said Attleboro's outbreaks are coming from family gatherings. He said he's not halting reopening but is keeping a close eye on the numbers.
"I'm trying to balance using basically the best judgment of the people who live here with allowing them to do what they need to, with also trying to keep them safe."
© WLNE-TV 2020