Most of Rhode Island counties back to 'medium' COVID level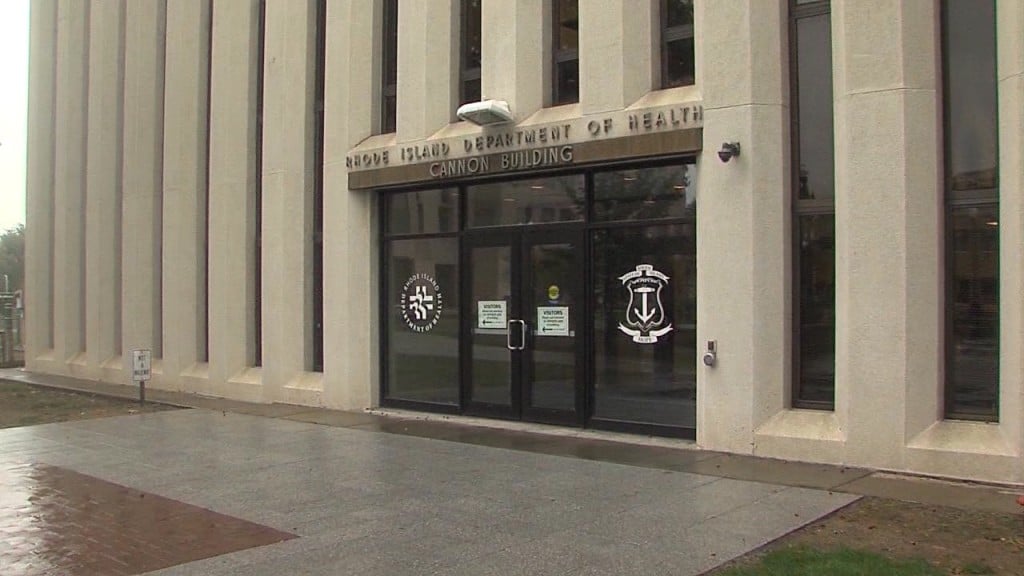 PROVIDENCE, R.I. (WLNE) — Most of Rhode Island is back in the "medium" COVID level, according to the Centers for Disease Control and Prevention's latest report.
Providence, Washington, Bristol and Kent counties, which were high last week, are back to medium.
Newport County, which was medium last week, is now at the high community level.
The CDC uses case rates, hospitalizations and percent of hospital beds available to determine a county's level.
Last week, most of Rhode Island was at high, but at that time, Department of Health officials said they expected cases to come back down within several weeks.
Both CDC and DOH are reminding residents that booster are now available for children ages 5-11 and are encouraging people who have not gotten an initial booster to do so.