Mother arrested after leaving kids without food, electricity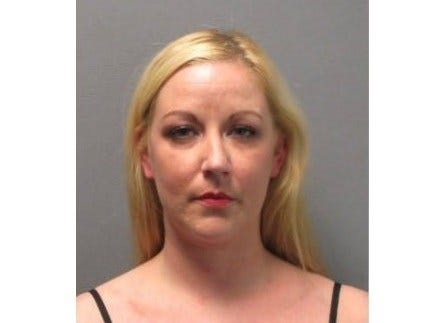 By News Staff
Pawtucket Police have arrested a woman after finding her two children alone in their home without food or electricity.
Sarah Taylor was arrested after officers responded to the home on McCabe Avenue on May 1st and found two boys, ages 10 and 3, left alone.
Police were alerted after receiving reports that there were two children alone in the residence.
The Department of Children, Youth, and Families has removed the boys from the home.
© WLNE-TV 2015