Mother, child treated for smoke inhalation after fire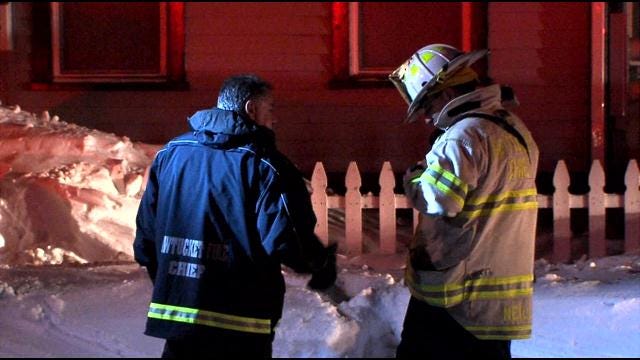 By News Staff
A mother and her 4-year-old child were rushed to the hospital after a fire in Pawtucket.
The fire broke out just after 8:00 Tuesday night on Main Street.
Fire officials say that a candle inside the second floor apartment got knocked over near a couch and started the fire.
The mother and young child both suffered smoke inhalation.
They are expected to be okay.
© WLNE-TV 2015