Mother of former cheer students speak out after 'team mother' accused of molestation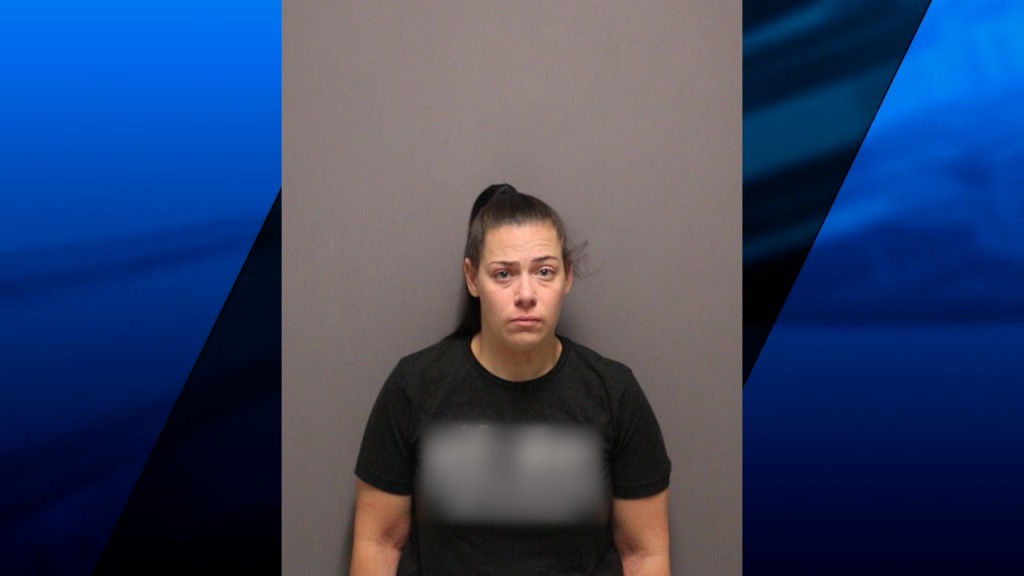 PROVIDENCE, RI (WLNE) — East Providence Police tonight continue to investigate after the arrest of 33-year-old Alyshia Tkacs, a former cheerleading "team mother" for Superior Cheer All Stars now facing seven counts of first and second degree child molestation charges 12-year-old girl.
East Providence police confirmed the abuse occurred while Tkacs was working as a "team mother/coach" at the gym over a two year span between 2012-2014.
According to Capt. Jim Nelson, "there was potential for a crime committed every day."
That gym went out of business between 2018-2019.
Danielle Lalime, a mother of two daughters who attended Superior Cheer All Stars during the time the alleged assaults occurred, said she was "shocked" by the allegations.
"It wasn't the Alyshia I knew," she said.
Tuesday morning, Tkacs' current employer announced she had been suspended indefinitely without pay as the investigation continues.
The question police are now trying to answer: what was Tkacs exact role within the cheer organization, and could there be other victims?
"We're not sure if she was actually a paid coach or a volunteer," explained Nelson. "She was active within the cheer community, I think is the easiest way to put it."
Lalime said it wasn't uncommon for fellow cheer moms to be referred to as a coach in certain circumstances.
"People could be named, 'Oh yeah, she's a coach,' just to get in the back room and help out. [Alyshia] was not a coach. She was not registered as a coach," she said.
Nelson said while Tkacs was known to police prior to her arrest, child molestation had not been suspected.
"We've had contact with this suspect before — we have contact with a lot of people — but nothing that stood out with regards to, or would have lead us to have seen this coming," said Nelson.