Mother Suspected Son Molested Children at Cape Cod Camp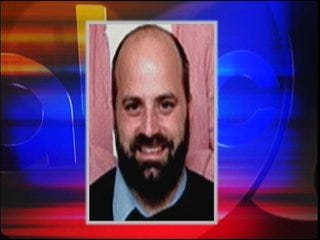 Shocking news out of Cape Cod this week at the same summer camp Senator Brown alleged sexual abuse in his memoir.
This week, an employee linked to new allegations of abuse, has committed suicide. Thursday, the mother of Charles Devita, told reporters she had a suspicion her son was molesting children.
ABC6 Reporter Erica Ricci has that story…