Mother who lost son in Westport fire speaks out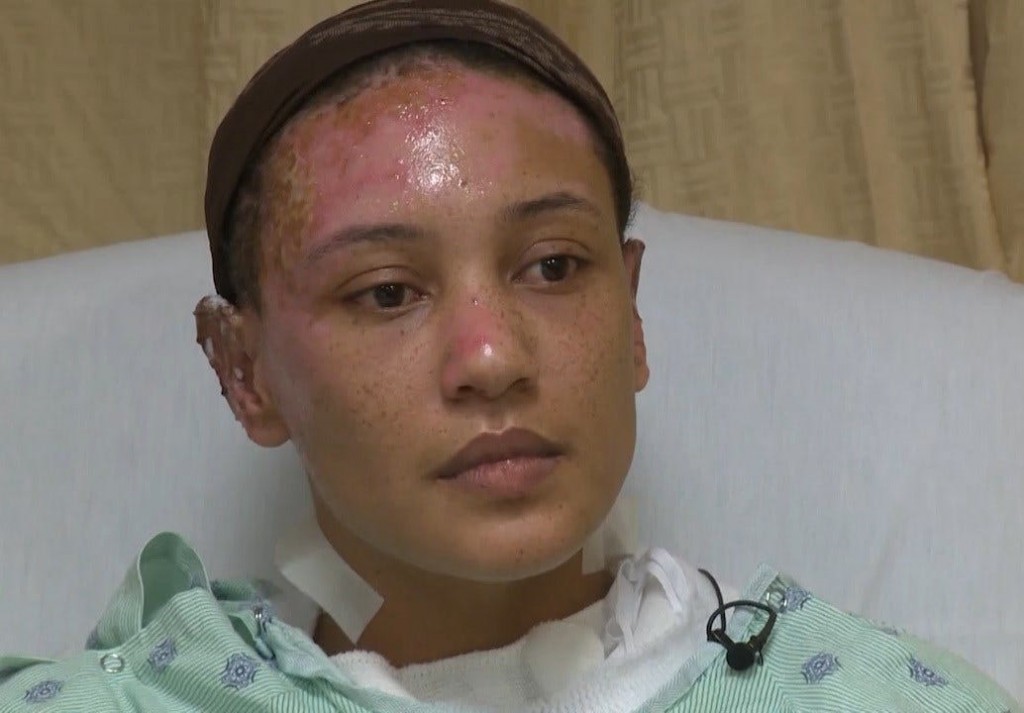 By News Staff
news@abc6.com
The mother who lost her 4-year-old son in a Westport fire right before Christmas is speaking out for the first time.
From her hospital bed, Melody Nardolillo says before the fire that killed her son Caleb the family was in a fight with their landlord, trying to get violations at the house repaired. Those violations included exposed electrical wires and a lack of working outlets.
Melody was planning to move her family out the home right after the holidays.
"I was going to live in a shelter or hotel if I had to, to get my kids out of that house, but I was just waiting until after Christmas. I knew that no one was helping us. I just wanted to be safe with me and my kids. That's why I moved to Westport, because I wanted a better life," she said.
The State Fire Marshal returned to the scene Wednesday still searching for a cause of the deadly fire.
A GoFundMe page and a YouCaring crowd funding page have been set up for the family.
© WLNE-TV 2015