Judge denies Fall River City Council's injunction to remove mayor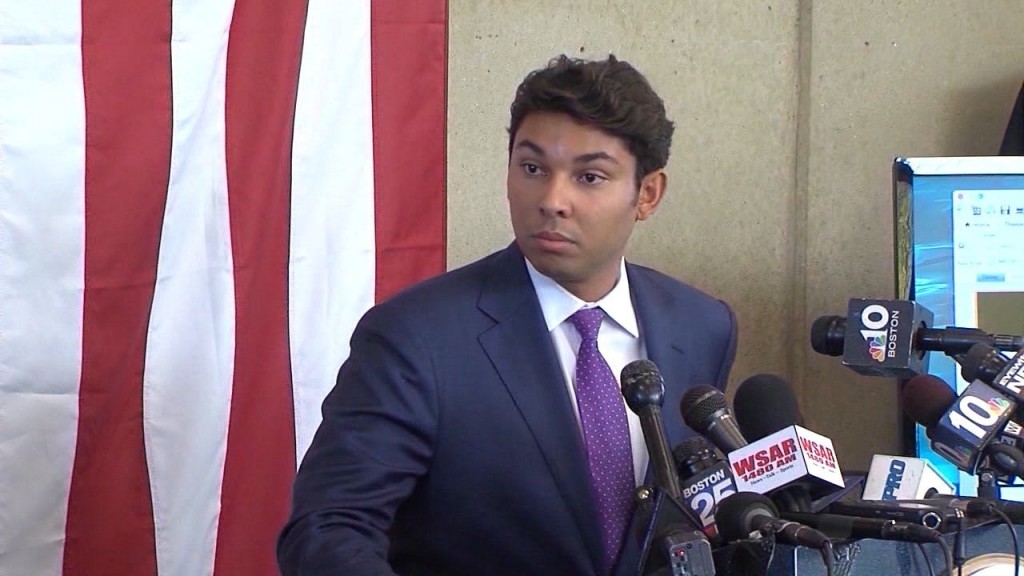 By: Ellie Romano
Email: ERomano@abc6.com
Twitter: @ERomanoABC6
FALL RIVER, MASS (WLNE) – A judge denied the Fall River City Council's latest attempt to oust Mayor Jasiel Correia.
On September 10th, the council voted 8-1 to temporarily relieve the mayor of his duties, after new federal charges were filed against Correia.
The council backed up its vote with Section 3-8 of the City Charter, entitled "Temporary Absence of the Mayor," which reads as follows:
Acting Mayor – Whenever, by reason of sickness or other cause, the mayor is unable to perform the duties of the office, the president of the city council shall be the acting mayor… The city council, by affirmative vote of 7 members, shall determine whether the mayor is unable to perform the duties of the office. The vote shall be taken in public session by roll call vote.
The mayor refused to step aside.
"He didn't want to step down, so we took him one step further. We took him to court," said councilor Leo Pelletier. .
At the end of September, the council filed an injunction in Bristol County Superior Court to enforce Correia's removal from office.
On October 10th, a judge ruled in favor of Correia, saying he can't be removed from office by the City Council because the recent federal charges don't fall under the "other cause" Section 3-8 of the charter.
Councilor Pelletier doesn't think the council should appeal the ruling.
"We can't keep spending tax payer's money," said Pelletier.
Correia released the following statement after the ruling:
The Bristol Superior Court has issued a decision dated October 10, 2019, denying the Fall River City Council's motion for a preliminary injunction, thereby rejecting the City Council's attempt to enforce its September 10, 2019 order in which the City Council purported to direct the Mayor to relinquish control of his Office. The Mayor is pleased with the Court's careful consideration and thorough written decision in this matter. The Court's ruling represents an important victory for the voters of Fall River, who alone enjoy the authority to elect or remove their Mayor. In view of the Court's ruling, and in the interests of protecting the City from further unnecessary legal costs, the Mayor calls upon the City Council to withdraw this case immediately, and looks forward to continuing to work with the City Council to serve the residents of Fall River.
At this point, Pelletier thinks the council should sit back and let the voters have their say in November's general election.
"We will have a new mayor, that's for sure," said Pelletier.
Read the court's full ruling below:
?