Motor Vehicle death in Fall River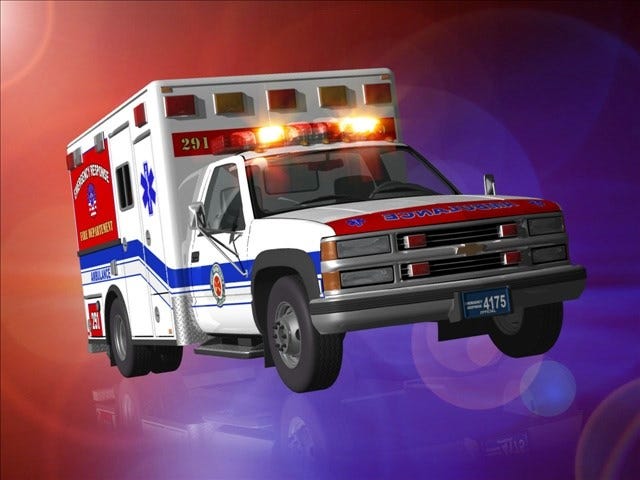 By News Staff
Email: news@abc6.com
Twitter: @ABC6
FALL RIVER, MASS (WLNE) – Officers were called to 127 Newhall Street around 1:30 p.m on Saturday in response to a call stating an elderly man had been killed by a rolling motor vehicle in his driveway.
According to the police, the preliminary investigation revealed that the driver of the vehicle, a 65-year-old female, had driven the victim, now identified as 94-year-old Robert E. Forcier, of Fall River, and his wife to visit family in the area.
After they returned to Newhall street, despite his need for a cane, Forcier tried to quickly exit the vehicle. The driver rushed to get out of the car and help Forcier exit the vehicle.
The gear shift of the car apparently was never fully engaged in the parked position.
Police say both Forcier and the driver were knocked to the ground by open front doors as the vehicle began to role down the drive way.
The driver's hand was run over by the left tire, and Forcier was run over by the right tire while he was laying on the ground.
Both were rushed to St. Anne's Hospital, where the driver was treated for severe injuries to her hand and arm.
Forcier was pronounced dead.
The department says the incident appears to be an accidental death, but it remains under an active investigation by Fall River and Massachusetts State Police.
©WLNE-TV/ABC6 2019