Motorcycle run held in Northern R.I. to benefit cancer patients and their families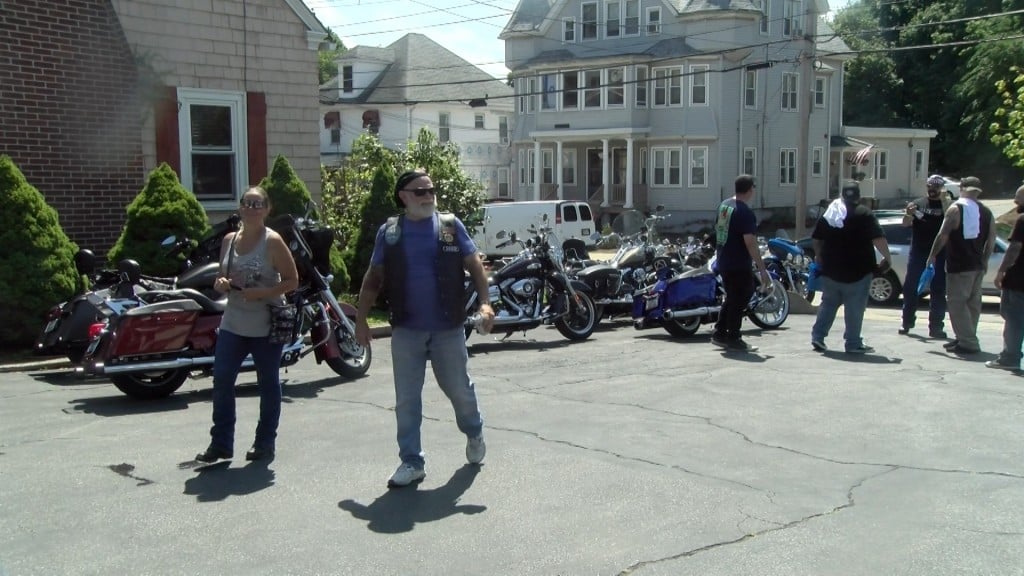 PAWTUCKET, R.I. (WLNE) –  A special motorcycle run took place in northern Rhode Island Saturday morning to benefit families with cancer patients.
The fifth annual motorcycle run for Nathan's Angels went through Pawtucket, Central Falls, Lincoln, and Smithfield. It started when a family lost their baby to cancer and Badger Realty joined the effort five years ago.
Money raised through donations and raffles goes to help families that have children with cancer right here in Rhode Island to help with their financial needs.
"Everybody here just kinda kicks in. We get baskets together. This year was a little tough with the COVID, but we're doing alright. We've got over 50 raffle baskets, a motorcycle to raffle off, and every year we do some sort of vehicle or motorcycle of some sort."
Last year's bike run raised $13 thousand-fifty dollars. No word yet on how much they raised this year, but they were hoping for even more.