Motorcyclist dies in Warwick crash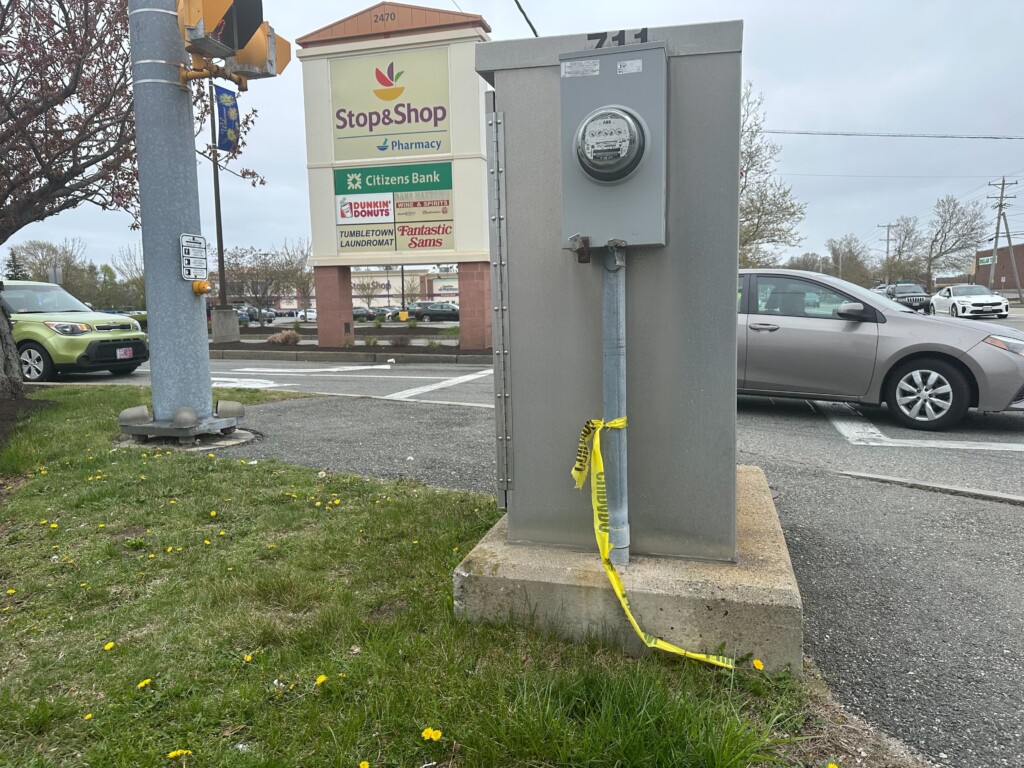 WARWICK, R.I. (WLNE) — The Warwick Police Department said the driver of a motorcycle died Saturday after an early morning crash near Warwick Avenue.
Police said at approximately 3:31 a.m., they found a motorcycle that struck a tree near a Stop and Shop market, causing the driver to be thrown from the vehicle.
First responders found the driver, a 31-year-old man, unconscious and not breathing.
Officers began CPR and requested further medical assistance.
The 31-year-old man was taken to the Rhode Island Hospital Trauma Center where he later died.
Warwick police said the motorcycle was traveling north on Oakland Beach and struck a curb, causing the driver to lose control.
They said they believe he hit a second curb on the east side of Warwick Avenue before striking a tree and being thrown from the motorcycle.
Police believe there was a second motorcyclist in the area at the time of the crash.
No further information was immediately released as the investigation remains ongoing.
Anyone with information about the crash is urged to contact the Warwick Police Traffic Unit at 401-468-4200.