Motorcyclist hurt in Pawtucket crash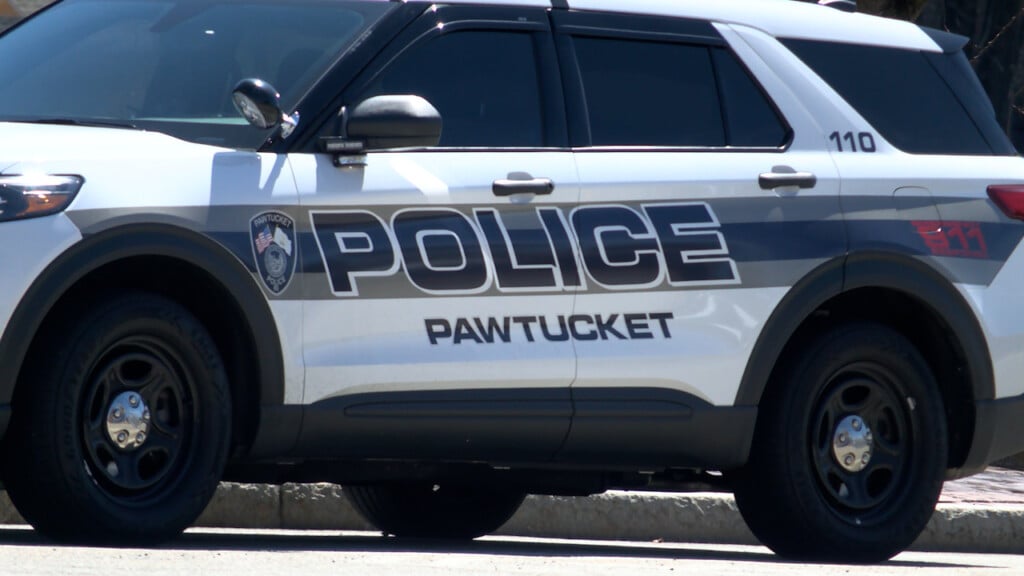 PAWTUCKET, R.I. (WLNE) — A motorcyclist was hurt in a crash in Pawtucket early Monday morning.
Pawtucket police said a man on a motorcycle was headed north on George Bennett Industrial Highway toward the Walcott Street intersection at about 2:45 a.m. when he lost control on the railroad tracks.
The man was brought to a nearby hospital with a leg injury.
He was wearing a helmet at the time of the accident, police said.
The rainy weather was believed to be a factor in the crash.