Motorcyclist seriously injured in Oaklawn Avenue crash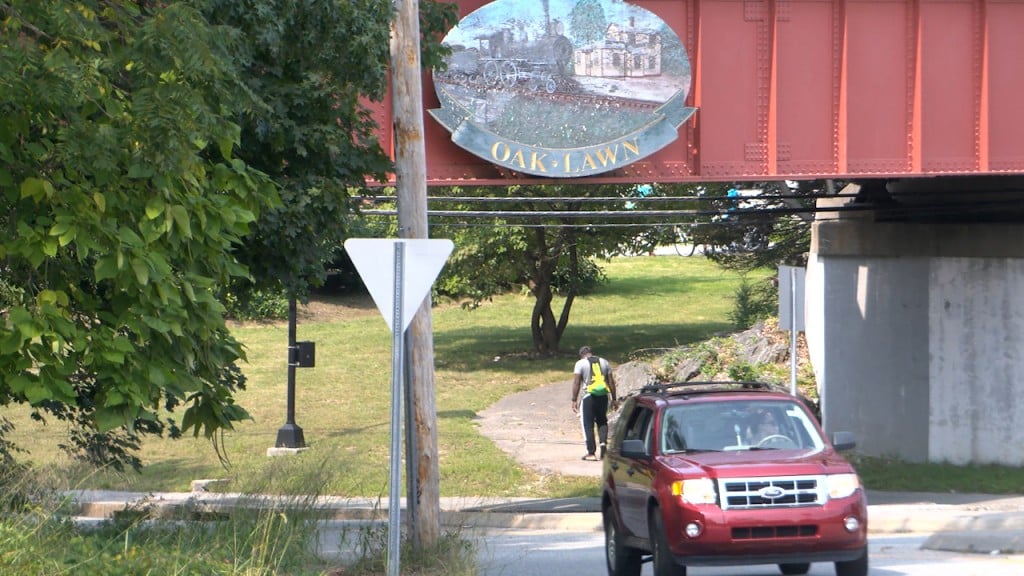 CRANSTON, R.I. (WLNE)- Cranston Police are investigating a serious crash that sent a motorcyclist to the hospital.
Police say a car was driving east on Wilbur Avenue and tried to cross the southbound lane on Oaklawn Avenue to head into the Campanella's Restaurant parking lot.
Two motorcycles heading south on Oaklawn Avenue collided with the car.
Both motorcyclists were thrown from their bikes, neither one wearing a helmet.
One motorcyclist was rushed to Rhode Island Hospital with a serious head injury.
The crash is being investigated and the department is expected to provide an update in coming days.