Motorcyclist taken to hospital after crash in Warwick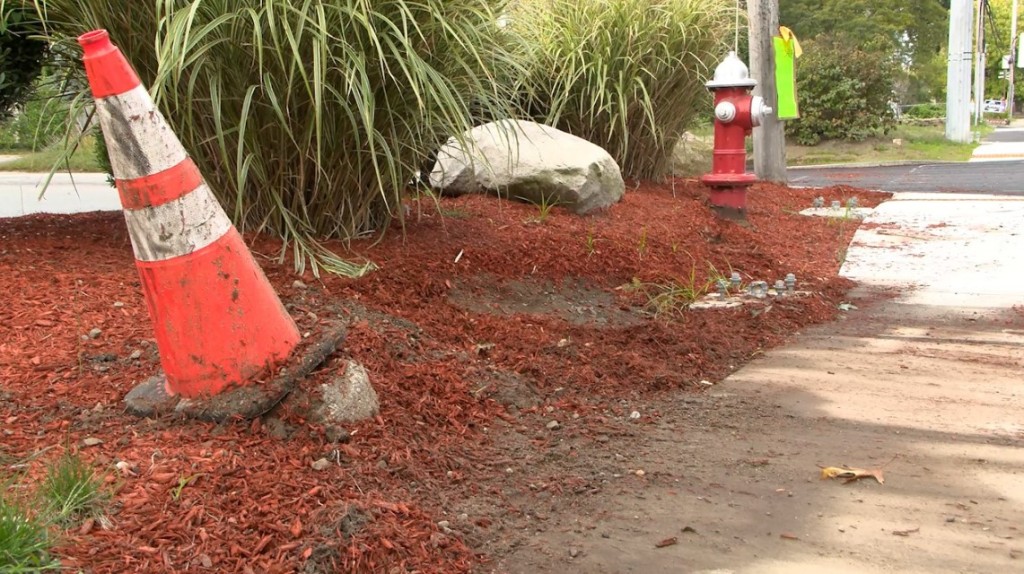 WARWICK, R.I. (WLNE) — Warwick police said that a motorcyclist was taken to the hospital after a crash Sunday night.
The crash happened at about 8 p.m. on West Shore Road.
Capt. Robert Hart said the motorcyclist, identified as Keith Burr, was traveling east on Main Avenue in the left lane.
Burr was trying to take a left onto West Shore Road, when he lost control of the motorcycle and hit the curb, said the captain. He was thrown from the motorcycle.
Police said they found Burr, who's from Warwick, unconscious and with a serious head injury.
The motorcyclist wasn't wearing a helmet, said Hart. He was taken to Rhode Island Hospital, where he's in serious condition.
Anyone with information about the crash should call the Warwick Police Department at 401-468-4200.