Motorized scooters found thrown in Providence River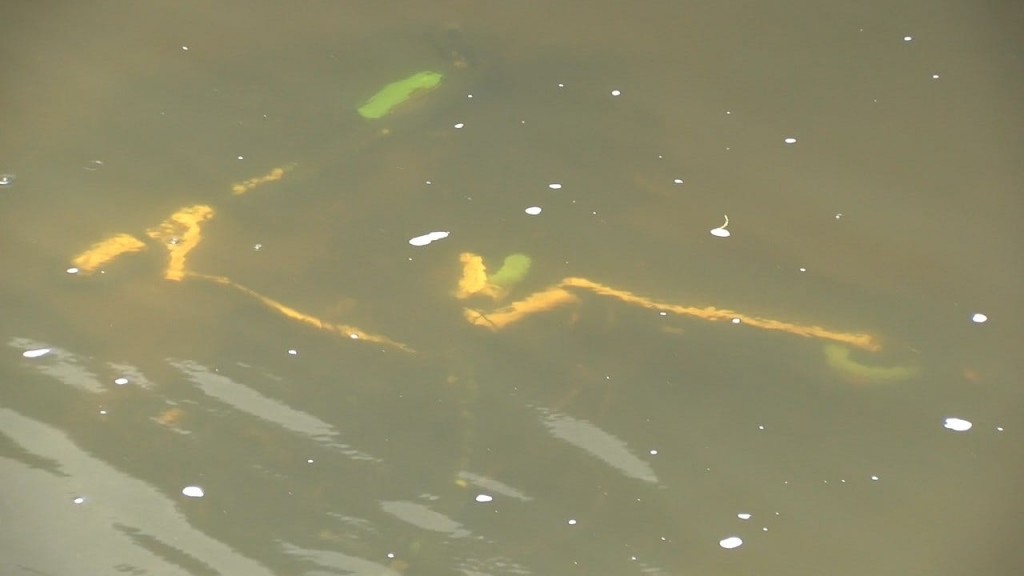 By: Amanda Pitts
alpitts@abc6.com
@APittsABC6
PROVIDENCE, R.I. (WLNE) – Dozens of motorized scooters in the capital city have been found thrown in the Providence River.
Over half a dozen Lime scooters can be seen in the river during low tide.
Rhode Island Department of Environmental Management told ABC6 the scooter company is responsible for cleanup.
The vandalism of scooters like Lime's and Bird's are not just happening in Providence.
"Honestly not surprised in the slightest. For starters, there's a whole actual Instagram page dedicated to destroying them," said Brown University student Sam Prado.
The Instagram account, "@BirdGraveyard" posts submissions of people destroying the scooters. This vandalism here in Providence has not yet been posted to the account.
There's no telling how long the scooters have been stuck in the water, but the city told us they've been in contact with the companies, and they are "working to identify and remove any such equipment as soon as possible".
Lime sent us the following statement:
"Vandalizing property is wrong and only harms those who rely on these vehicles everyday as an affordable, convenient way to get around. If anyone sees a Lime scooter that they suspect is being tampered with or vandalized, we ask that they please immediately report it to our 24/7 customer service team, available through the app, email (support@li.me), and phone or text (1-888-LIME-345)."
Providence Police did not respond to our request for comment.
© WLNE-TV 2019