Tolls Considered for Mount Hope and New Port Pell Bridges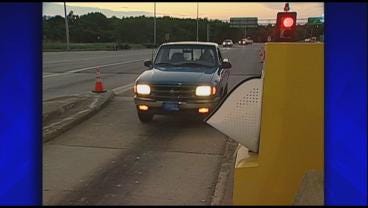 Toll rates are also under consideration. The Rhode Island Turnpike and Bridge Authority board of directors will meet Wednesday.
The group is expected to vote on new toll rates for the Newport Pell Bridge and a request to allow tolls on the Mount Hope Bridge.