Mount Pleasant Boys Hand Hendricken First Loss, NK Outlasts La Salle In Overtime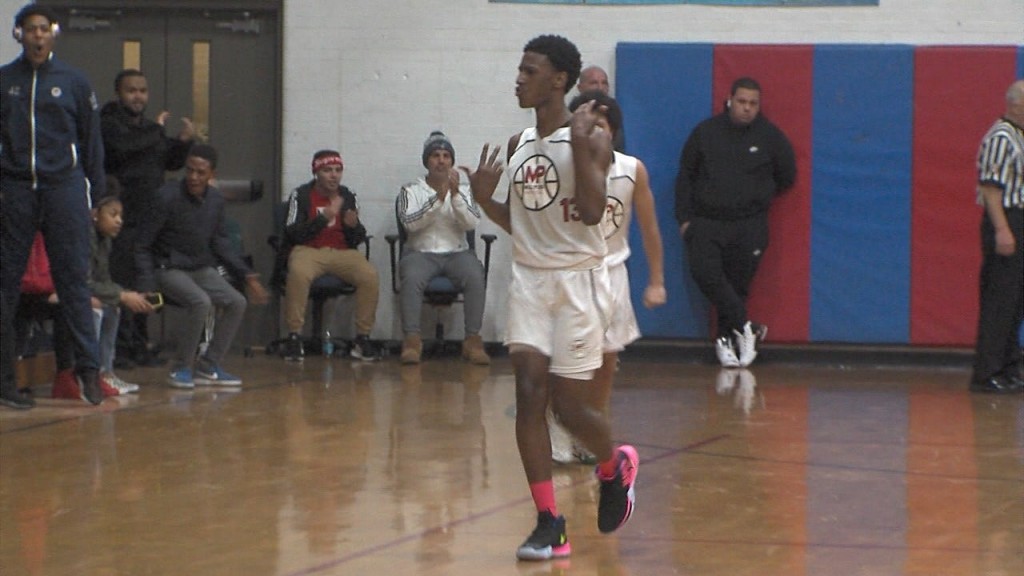 The Hendricken boys basketball team suffering its first loss in Division I this season Wednesday. Chaynce Trottman scoring 21 points to lead Mount Pleasant to the victory over the Hawks, 44-41.
Also in Division I Wednesday, Clay Brochu scoring 23 points to lead North Kingstown past La Salle, 63-51 in OT.