Mount Pleasant High School assistant principal asks for staff to make donations to student's 'coyote'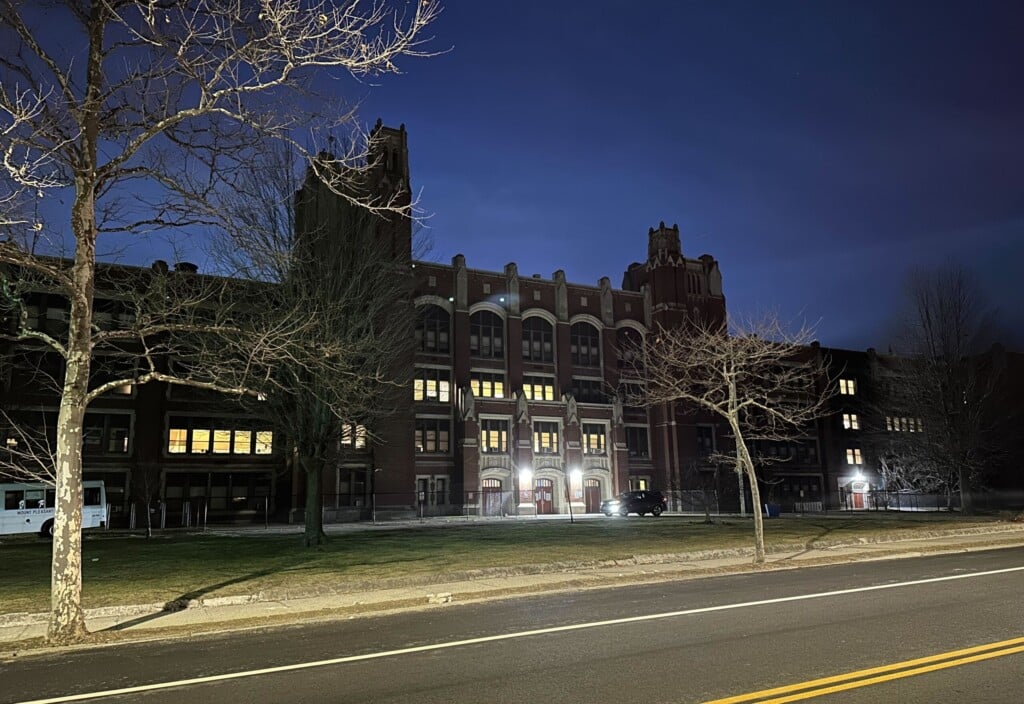 PROVIDENCE, R.I. (WLNE) — The Providence Public School District is investigating an email sent to Mount Pleasant High School employees.
The assistant principal at the high school sent an email Thursday night asking staff to help a student who they said came to the U.S. illegally.
Several people took to Twitter to share the email.
"We have a student who came to America with 'Coyote,' which is a group that helps people," Assistant Principal Stefani Harvey said in the email. "This group gives you a time frame to make a payment of $5,000 to those, who bring them into the states."
Harvey explained that the student needs to raise another $2,000 to complete his payment by Feb. 1, adding that he needs "urgent support" to meet this goal.
According to the Department of Justice, a "coyote" is another term for a "human smuggler."
"The school's principal immediately took steps to have a retraction issued when she learned of the email," said a spokesperson for the school district. "The Providence Public School District is now investigating. We will not be commenting further on ongoing personnel matters to ensure the proper processes can take place."