Mount Saint Charles removes ban on transgender students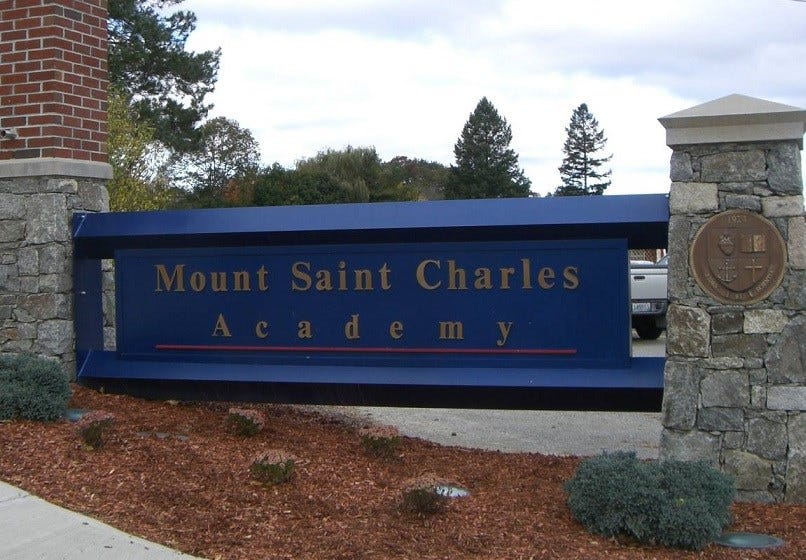 By News Staff
news@abc6.com
After pressure from students and alumni, a local school is now changing a policy that banned transgender students from attending.
Last week, many were outraged after discovering language in Mount Saint Charles's policy handbook regarding transgender students, saying the school can't make accommodations for them, therefore they will not accept anyone who identifies as transgender.
The school sent out a statement following the outcry, saying, in part, "The policy is not intended to discriminate towards transgender students or exclude them. It was put in place because the school feels its facilities aren't able to accommodate them."
But, the school also stated they "would very much like to address the issue," and that "prayers and kind assistance would go a long way in allowing us achieve that goal."
Alumni of the school signed an online petition to change the policy. The language has since been removed from the handbook.
© WLNE-TV 2016