Moviegoers report mice sightings at Fall River theater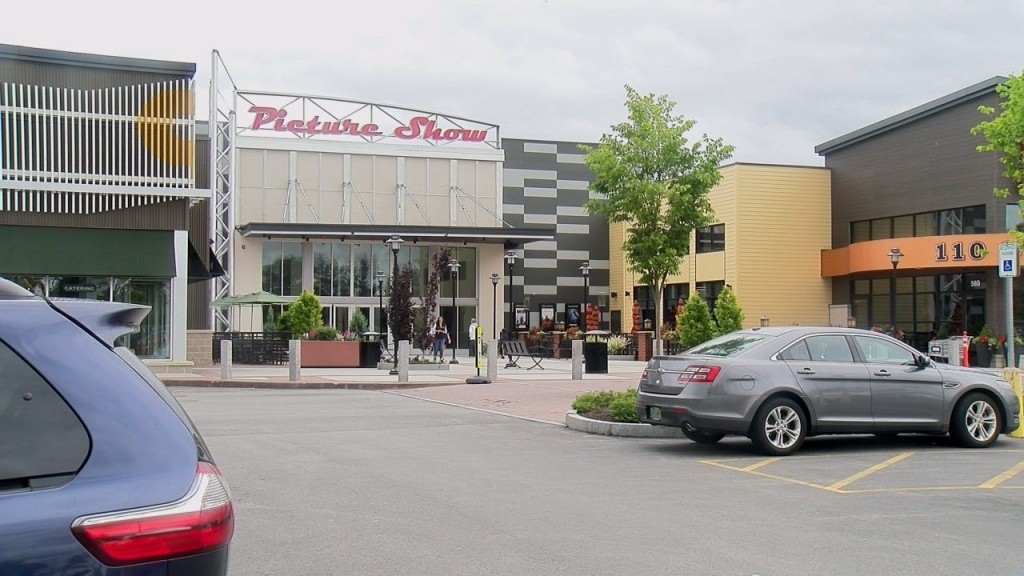 It's not exactly what moviegoers in Fall River wanted to see in the theater after reports of mice sightings began popping up around the internet.
The Picture Show at South Coast Market Place has been getting negative reviews lately with several customers reportedly seeing mice while at their show.
The theater acknowledged the problem on Thursday afternoon, making a post on Facebook, but did not specifically say they were dealing with mice.
The post read:
We appreciate all customers that have reached out to us with reviews/posts about a recent pest issue at the theater. With the change in the season, we have experienced a few little intruders. Since the theaters opening last year, we have always had a monthly outside pest control company servicing our building. We have increased the frequency of the service as well as are conducting daily inspections to ensure that all points of entry in our new facility are blocked so that the problem is resolved. Thank you for your concern and loyal patronage!
Theater management declined any further comment when approached by ABC 6 Friday.
ABC 6 also spoke with several other businesses inside the plaza who said they had no issues with mice or any other pests.
Although, one retail store said they had a few sightings and set up traps.
We're also told a memo was sent out to all businesses in the plaza that advised everyone to keep their back doors closed.
Despite the news, some residents say it's a problem that's going to be fixed, and it's not a huge deal.
"I've been there and I never had a problem," said New Bedford resident James Clinton, who just walked out from seeing a movie. "The theater was clean, it was nice inside, it was comfortable. No issues. I mean it's nature. It's a part of life as long as they're going to deal with it."
"Nature is nature and if it comes in you have to take care of it," said Portsmouth resident Deborah Carnelli. "I guess we would have to see what they've done to rectify the problem."