Mr. Lemon to name flavor in honor of Maryellen Goodwin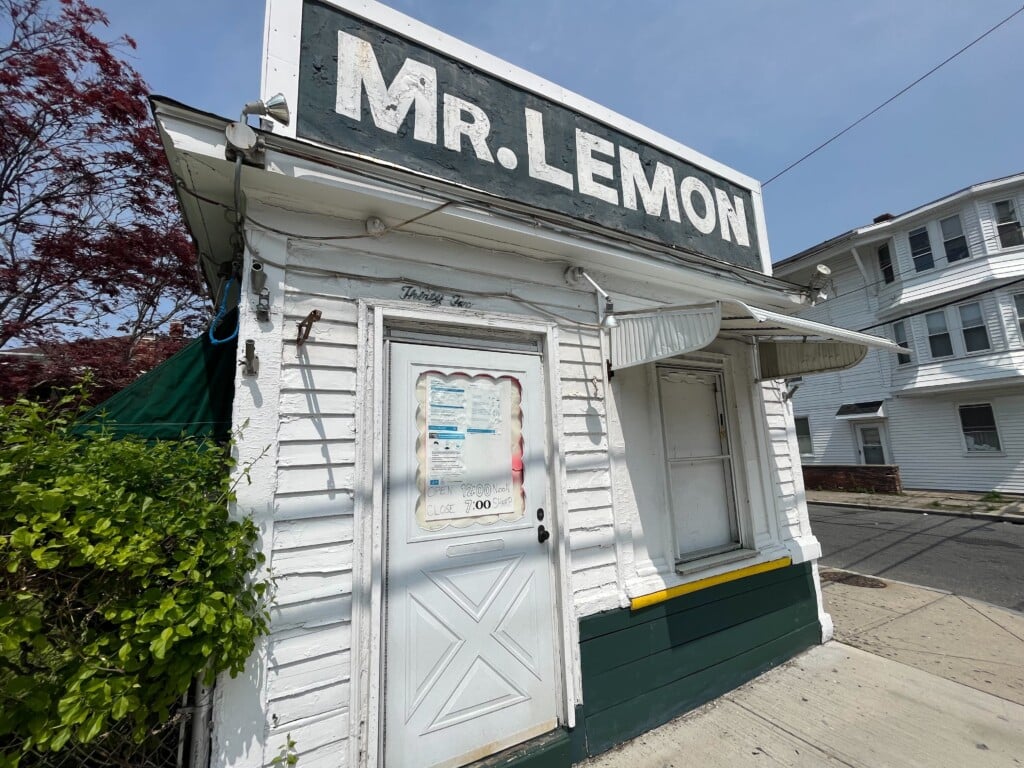 PROVIDENCE, R.I. (WLNE) — A popular Rhode Island lemonade shop will name one of its flavors in honor of Senate Majority Whip Maryellen Goodwin.
On Friday, the owners of Mr. Lemon will hold a ceremony to unveil the tribute to Goodwin, who died earlier this year after a battle with cancer.
Her colleagues told ABC 6 News she fought for the people of Smith Hill for nearly 40 years.
Goodwin was first elected to the Senate in 1986. She was the second longest serving member of the chamber.
Now, Mr. Lemon wants to honor the lifelong Rhode Islander.
The owners cut back the hours this summer after 49 years in business.
The shop at 32 Hawkins St. is open from noon to 7 p.m. on Fridays, Saturdays, and Sundays.