Mrs. Claus joins Red Cross to host holiday-themed preparedness presentations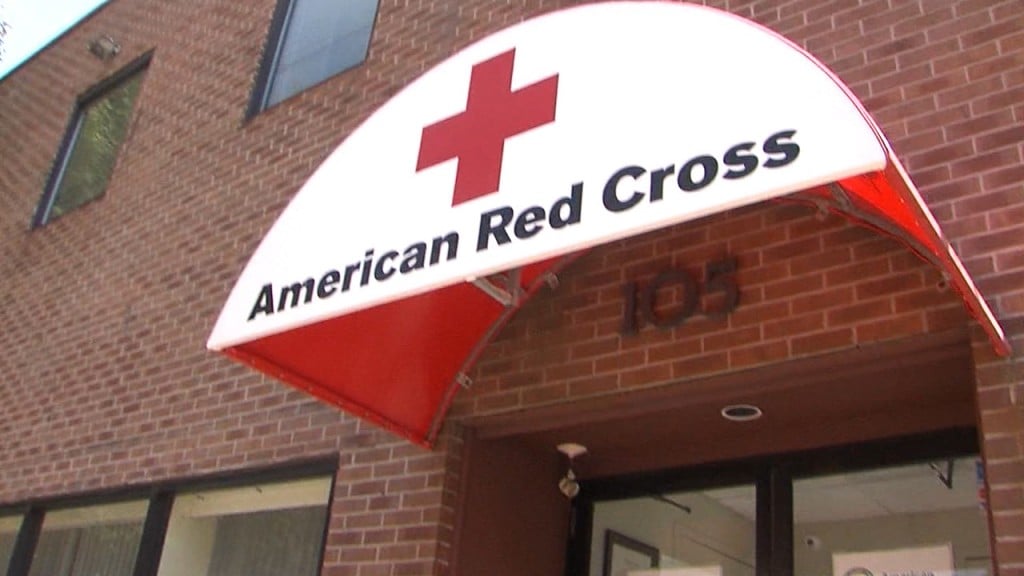 PROVIDENCE, R.I. (WLNE) – The American Red Cross is offering holiday-themed emergency preparedness presentations aimed at children and their families.
The Red Cross in Rhode Island is hosting a special holiday edition of their virtual education programs for elementary school students throughout December.
Through these programs, Mrs. Claus will lead an interactive story time designed to teach families how to better prepare for emergencies.
"Prepare with Pedro", a preparedness education program for grades K-2, follows Pedro the Penguin as he learns how to be prepared and take action during emergencies.
"The Pillowcase Project", a program for grades 3-5, teaches students about person and household preparedness, local hazards and coping skills.
These virtual events are about an hour in length, free to all, and available in Spanish upon request.
Advanced registration is required. You can reserve your spot on the Red Cross website.